Podcast: Play in new window | Download (Duration: 1:27:57 — 40.3MB)
Long time listeners and readers probably know that this team LOVES Potter (Potterweek is proof). In fact, Charee, Christine, and Estee all joined CR because of Mugglenet related friendships. :) So it was obviously very fun to have Alohomora co-host and vocal wizard Michael Harle join us on an episode.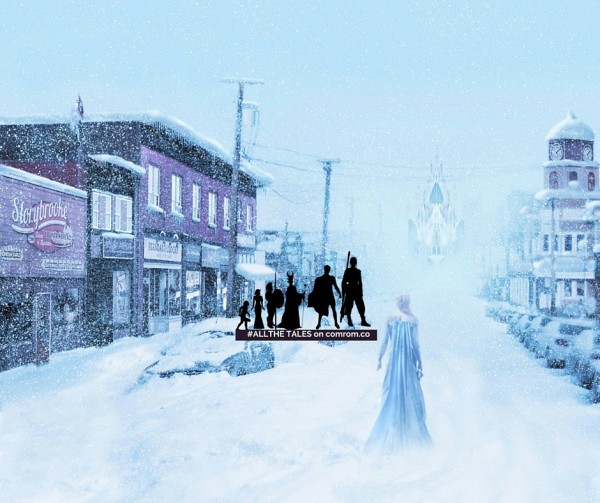 As you'll hear on the episode, Estee was on Alohomora twice yet timing didn't work for Michael to be on as well. So… we invited him here! We told Michael about #AlltheTales. We mentioned our idea for a Once Upon a Time. These are the passionate results!
(Related: Kat from Alohomora on WWW: Friendship is Magic, our episode about internet communities.)
Listen in as Estee, Hadas, and Michael discuss ABC's fairy tale adaptation soap opera, Once Upon a Time. Some spoilers for seasons 1-5 and for the film Maleficent.
Some of what we talked about:
Bailee Madison as a perfect young Ginnifer Goodwin/Snow White.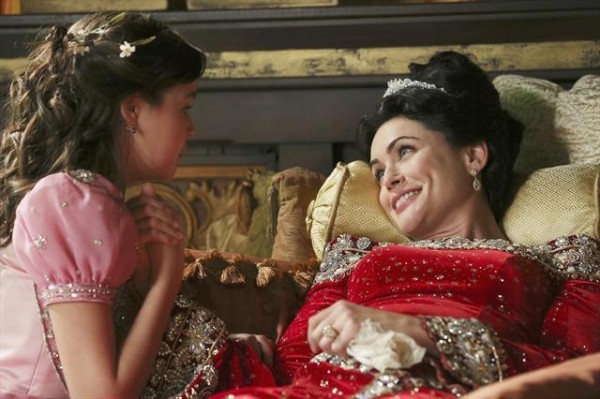 The original character Tamara who is out to destroy Storybrooke.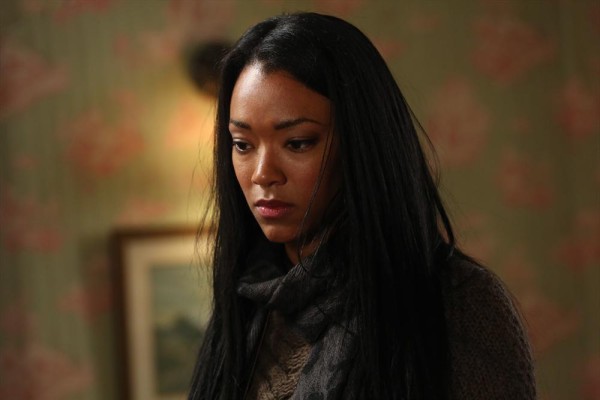 Peter Pan and Henry's Heart of the True Believer.
More Peter Pan gifs… because I can.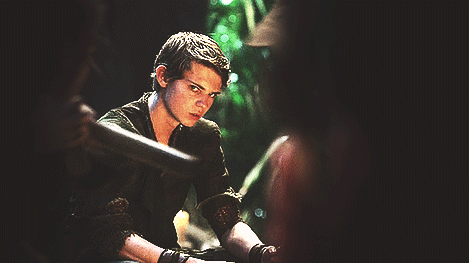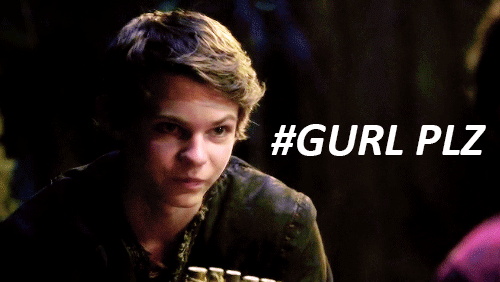 One of my favorite actresses, Elizabeth Mitchell, portraying the Snow Queen.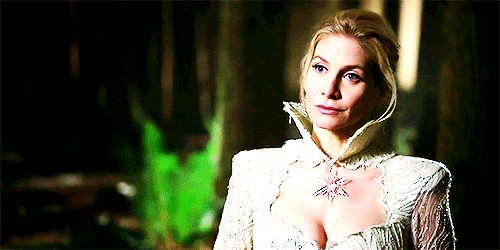 She's a gorgeous woman, but when she smiles it just feels like a waste. Her serious face is so much more beautiful. /sigh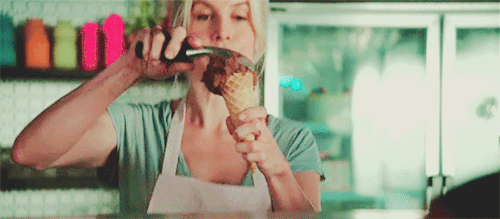 Little Roland (the cutest), Maid Marian (or is it Zelena?), and Robin Hood (oblivious…).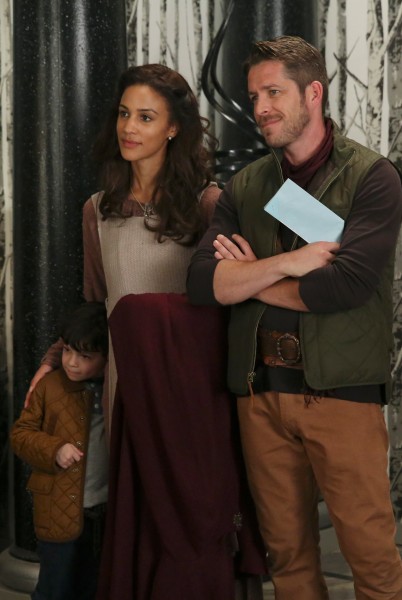 Oh Zelena, conspiring yet again in season 5.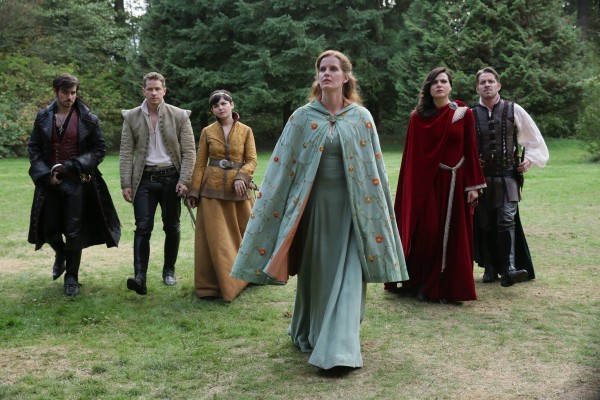 Promotional photo for Season 5 includes Merida, King Arthur, Merlin, Lancelot, and more!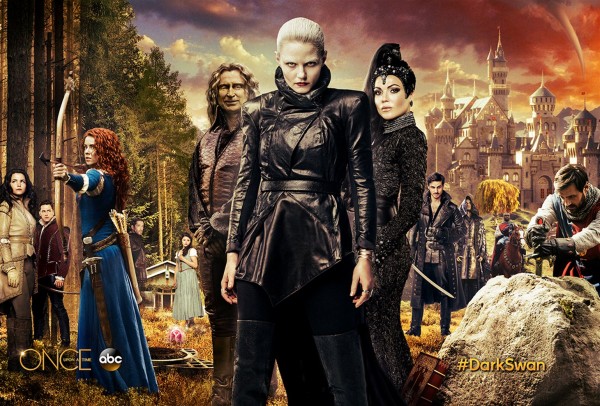 Fun Facts:
Michael mentioned two predecessors and the probable influences for Once Upon a Time. Fables, a comic series by Vertigo. A game adaptation of Fables from Tell Tale Games. And The 10th Kingdom which was on NBC.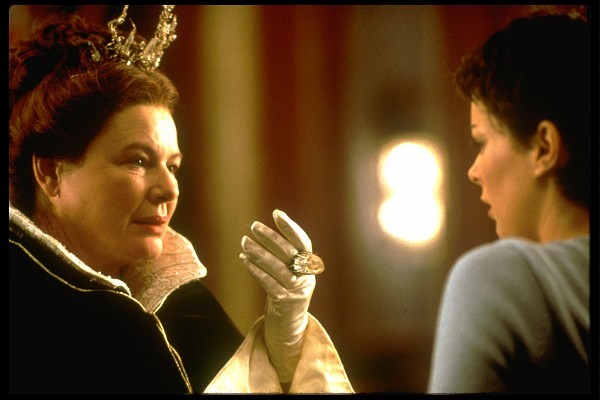 Find Michael here:
Alohomora, Mugglenet Audiofictions, Twitter
Other titles Estee and I came up with for this ep:
Year 1: Michael Harley + the #OUAT Detest
Year 2: Michael Harley + the Repetitive Curse
Year 3: Michael Harley + the Need for Hair Product
Year 4: Michael Harley + the …
Submit yours!!
SHARE: