In our 2nd #IntWomensMonth playlist, we're picking some more Indie artists. Larissa and I went through our favorite international artists and added some more we recently discovered.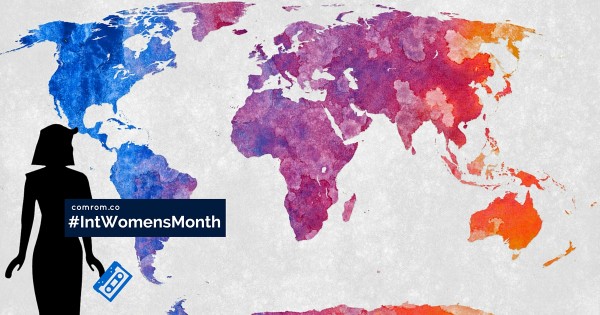 Our first playlist was all about dancing. While there are definitely some songs you can dance to in the Indie-National playlist, it's a little lighter. Hipshakers was mostly Middle-Eastern and Mediterranean, Indie-National is more Euro-centric. Many songs are in English, but some are in French, German, Danish, and more.
You'll definitely recognize some artists like Bjork, First Aid Kit, Lorde, Lykke Li, Robyn, and more. I shared a few tidbits about some of the other featured artists on this playlist you may not have heard of. See that and who recommended them below the embedded playlist.
Enjoy what we call the Indie-National playlist!
Any songs not in our playlist that you want to share?
Tell us about them in the comments!

Get to know some of the featured artists:
Agnes Obel– Danish. Featured on Larissa's posts twice (PotW and Chill Out Playlist) and recommended by a fellow Dane, our bud, Rosa.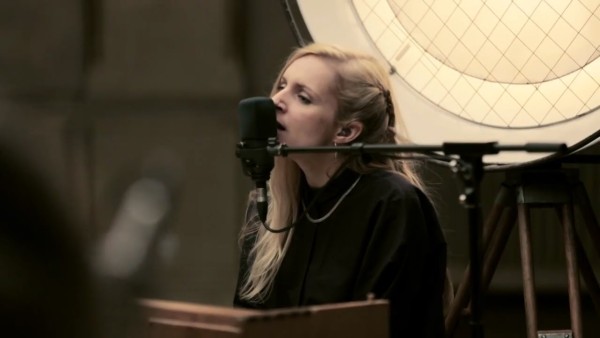 Carla Bruni-Sarkozy– Born in Italy and raised in France. She used to be the first lady of France. Recommended by our friend Kim from Pop Couture!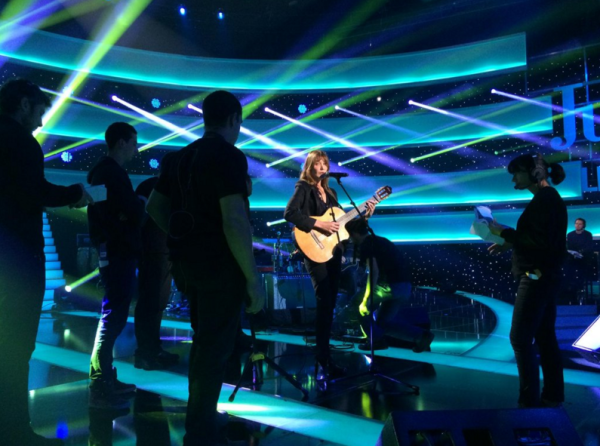 Yael Naim– Born in France to Tunisian parents and raised in Israel. You may know this song for the famous Apple commercial for the MacBook Air.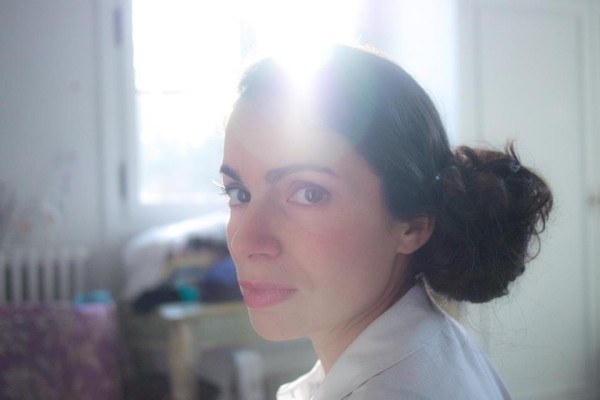 Broods– New Zealand. They are a brother and sister duo (I just figured that out now). The song I picked here, Coattails, is one of my favorite songs in the last few years. It makes me feel so light and happy.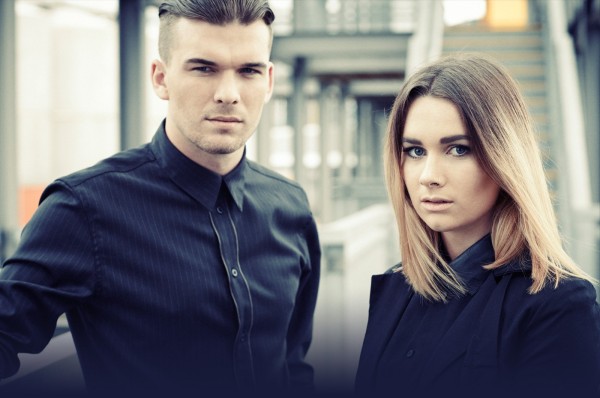 Fallulah– Danish. She used to be a Balkanic Folk dancer! Too cool.
—
See more of Larissa's music picks in her former columns Pick of the Week and Monthly Mixtape. She now shares her favorite picks at the end of each month under the Music of the Month category.
To help us get a little something something, purchase these great songs (or anything!) from Amazon using our link.
SHARE: