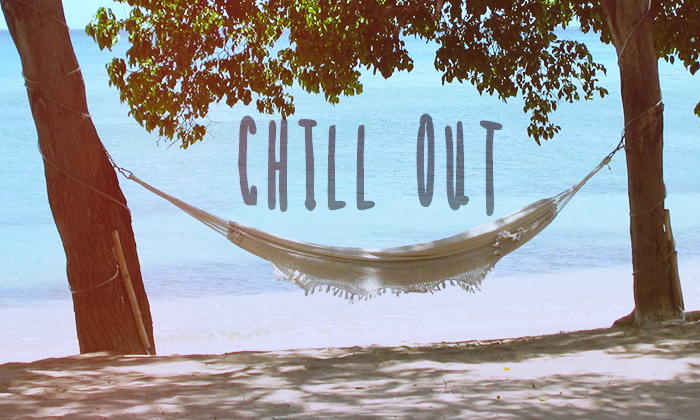 This month's theme is CHILL OUT. Put on the playlist, soak up the first rays of spring, breathe in, breathe out and relaaaaaaaax.
Super Chilled:
Don't Wanna Be Your Girl – Wet
Goddess – BANKS
Pala – Friendly Fires
Team picks:
Lindsey: Coffee – Sylvan Esso
Estee: Five O'clock Somewhere – Alan Jackson
Hadas: Mykonos – Fleet Foxes
Lydia: Cannonball – Damien Rice
Rosa: Riverside – Agnes Obel
Do you have any ideas for future mixtapes? Leave a comment and I will accommodate.
SHARE: