We're sharing all the different aspects of pop culture we can for #IntWomensMonth. So here's our first of many playlists featuring international women. I made this list pretty easily, to be honest. :)
As a Middle Easterner, traditional music is always played at family events and celebrations. We even have our own dances that we bust out happily. (Check out the Asli and Daasa Yemenite dances we tried months ago.)
Most of the music in the region has a certain hipshaker quality. Whether you know how to belly dance or not your body naturally moves like that to this music. Hence the term, hipshakers.
To beef up the list I added Mediterranean flavors. I don't know if I've said this once or ten times, but I studied Classical cultures in college and found Ancient Greek impossible. To try to help myself get into it I listened to modern Greek music and fell in love with a few artists.
One other highlight? This great melding of traditional Yemenite singing, hip hop vibes, and feminist lyrics. Check out Habibi Galbi by A-Wa. (Notice Ofra Haza, on our playlist, also has a song called Galbi.) More info on how they came up with this style here and check out their website here.
Recommend more hipshakers
in the comments!
Here are some picks from female singers from Egypt, Greece, Israel, and Lebanon with diverse backgrounds. If you'd like, buy their music (or anything) from Amazon and help us out!
Some of the international hipshakers in this playlist:
Sarit Hadad– Israeli, of Tunisian descent.

Ofra Haza– Israeli, of Yemenite descent. Fun Fact: You will probably know her as the voice of Yocheved in The Prince of Egypt.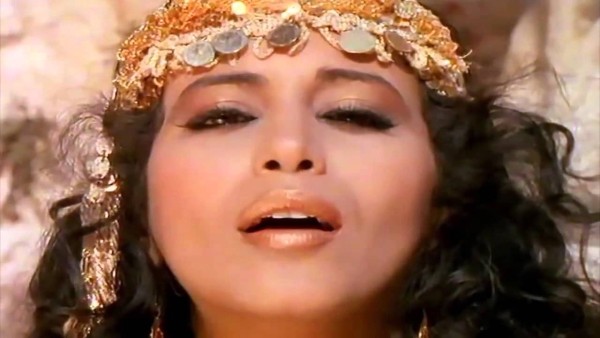 Diana Hadad– Lebanese, but lived in many Arab countries due to the Lebanese Civil War.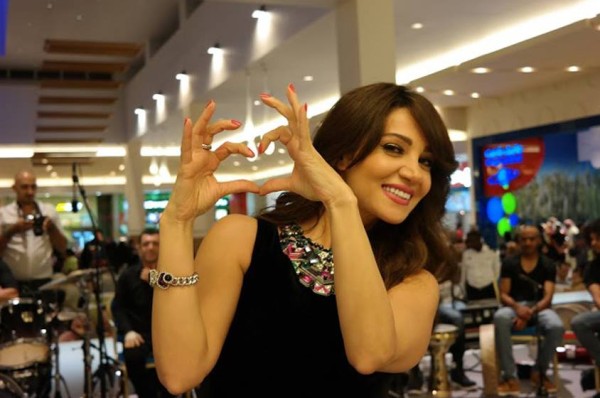 Umm Kulthum– Egyptian, her story is a bit more complicated. She was born in the village of Tamay Ez-Zahayra, El Senbellawein, Dakahlia Governorate, Khedivate of Egypt, Ottoman Empire.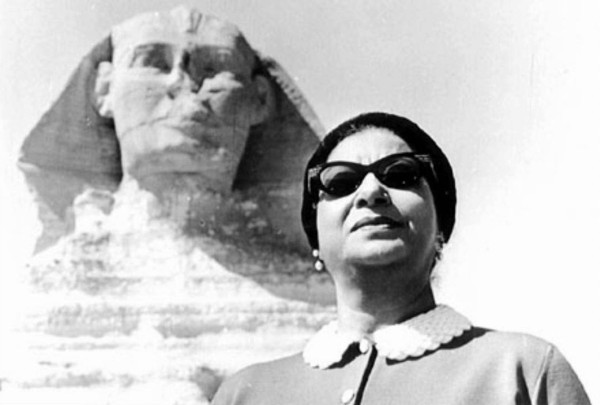 Helena Paparizou– Greek. Born in Sweden, raised in Greece. Fun Fact: Pictured here when she won the Eurovision song contest in 2005. She was the first Greek to do so in Eurovision's history.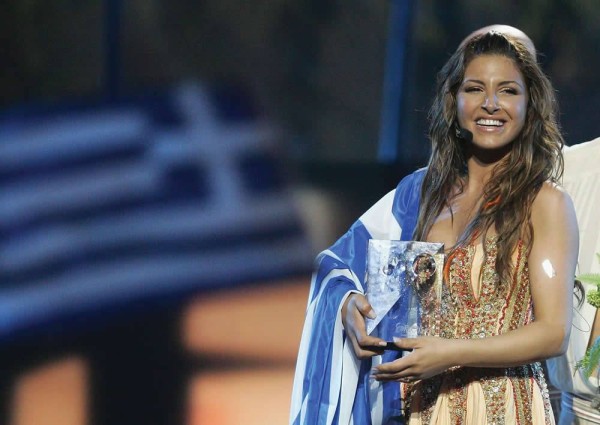 Yasmine Hamdan– Lebanese. She's lived in Beirut and now resides in Paris. Fun Fact: The track we picked is her most mainstream song as she performed it in Only Lovers Left Alive. (Read Margaux's review of the film here.)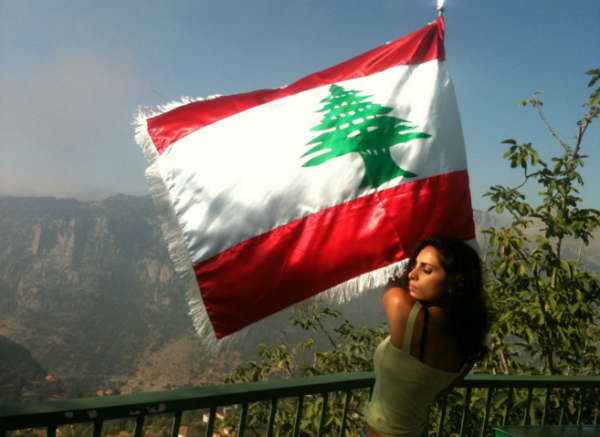 Elissa– Lebanese. A very popular singer since 1992, she has won many World Music Awards.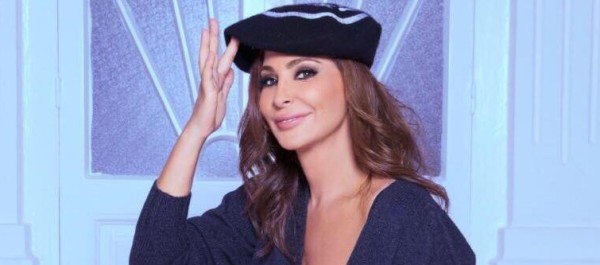 Shiri Maimon– Israeli, of Tunisian, Greek, and Moroccan descent.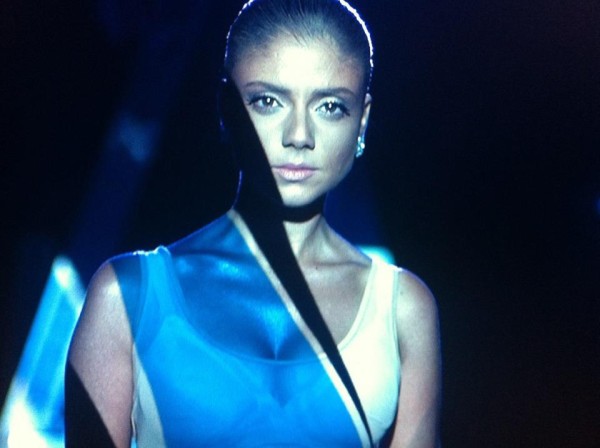 SHARE: