Podcast: Play in new window | Download (Duration: 52:41 — 24.1MB)
We were inspired by our discussions on the Rise of the Dystopian (political and environmental) to try a Dystopian themed F3 episode. The theme was basically How to Survive the Hunger Games with food, fitness, and fashion!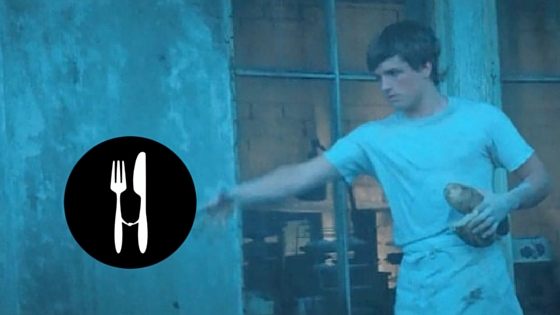 How to Survive the Hunger Games with Food:
Katniss Everdeen ate some pretty good meals at the Capitol, so we made a few Hunger Games Inspired Meals for this episode's Customizable Cooking. Listen as Estee teaches Hadas what shortbread cookies are and find out which dish Lindsey's husband said is one of her best ever meals.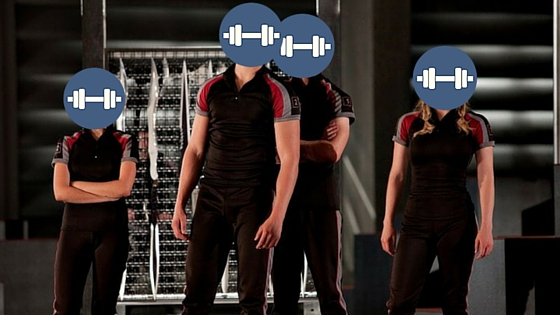 How to Survive the Hunger Games with Fitness:
We want to be prepared in case the Hunger Games start soon. We would not survive, but now that we got our themed workouts we are going to…last a little while longer. Hey, not everyone can Katniss it up! Thanks to Blogilates and Neila Rey we might just stand a chance to get some sponsors with our Dystopian Survival Workout.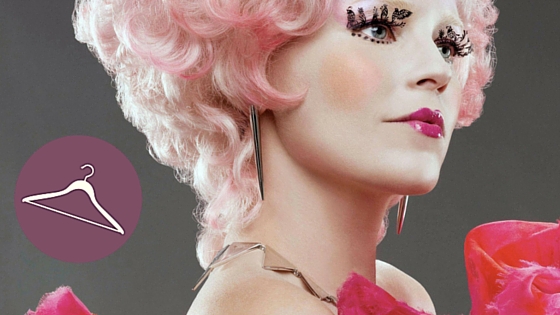 How to Survive the Hunger Games with Fashion:
What Would Katniss Wear? We created our own Panem and Capitol-inspired outfits using Polyvore, discuss the pros and cons of flat shoes and high heels, and analyze a few complicated pieces of clothing. How DO you wear that Effie Trinket-esque bra?
HOW WOULD YOU USE F3 TO SURVIVE THE HUNGER GAMES?
---

If you want Common Room, Marvel, Disney or more gear check out our store on Redbubble.
Subscribe via iTunes or your favorite podcast directory!
Follow Common Room with Bloglovin
We are now part of Wizard World's Con Radio podcast network. Listen to some of our friends!
SHARE: