I hate summer, sue me. Fall is coming quickly and QUALITY TV IS BACK! Autumn leaves, normal temperatures, and regularly scheduled programming!
I polled the team and here is what we're most excited about! Shows with a * near them mean we will be live tweeting them on @commonroomlive! Join us!
NEW SHOWS WE'RE MOST EXCITED ABOUT
1. SUPERGIRL– Monday at 8PM Eastern on CBS (10/26)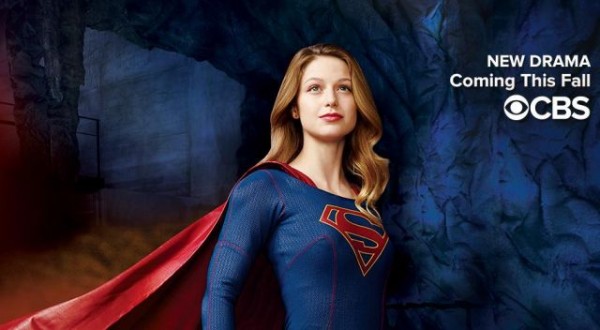 2. HEROES REBORN*- Thursday at 8PM Eastern on NBC (9/24)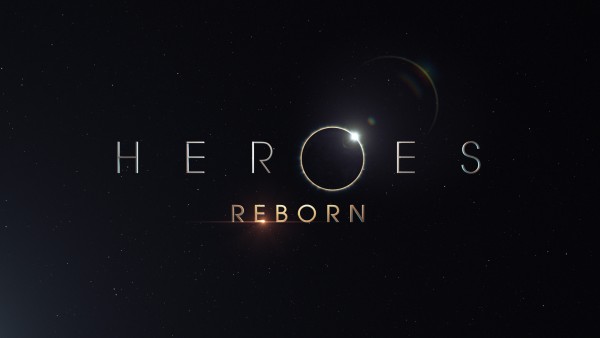 RETURNING SHOWS WE'RE MOST EXCITED ABOUT
1. DOCTOR WHO– Saturdays at 9PM on BBC America (9/19)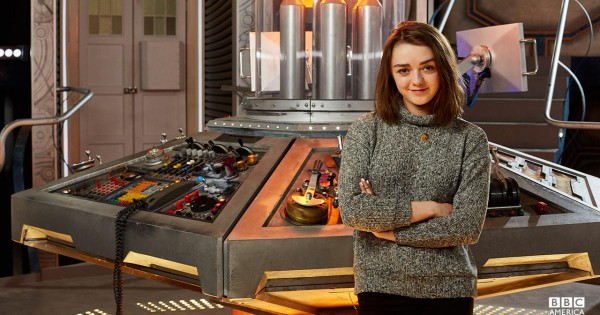 2. HOW TO GET AWAY WITH MURDER– Thursdays at 10PM on ABC (9/24)


3. SUPERNATURAL*- Wednesdays at 9PM on The CW (10/7)


4. NASHVILLE– Wednesdays at 10PM on ABC (9/23)
ONCE UPON A TIME*- Sundays at 8PM on ABC (9/27)
THE LEFTOVERS*- Sundays at 9PM on HBO (10/4)
IZOMBIE– Tuesdays at 9PM on The CW (10/6)
THE BLACKLIST– Thursdays at 9PM on NBC (10/1)
+ MODERN FAMILY– Wednesdays at 9PM on ABC (9/23)
GOTHAM* (not pictured)- Mondays at 8PM on FOX (9/21)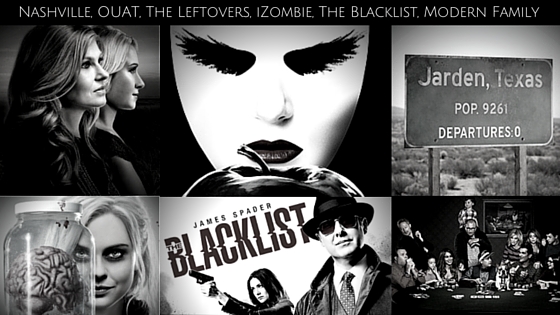 WHAT WILL YOU BE WATCHING THIS FALL?
---
STAY TUNED: Margaux is a TV connoisseur and has 10 more picks: Blindspot, Minority Report, Continuum, Agents of Shield, Last Man of Earth, Quantico, American Horror Story, Fargo, Please Like Me, and Brooklyn Nine Nine. A post about these and some international selections will be up early in September!
SHARE: