Podcast: Play in new window | Download (21.8MB)
Just in case you wanted to know what we were OBSESSED with this week, here are the links!
Aliza:
Neil Gaiman
We were originally going to speak about American Gods and possibly The Ocean at the End of the Lane. They both are great examples of Gaiman's use of folklore. Also, I recently met Neil Gaiman and he gives great hugs!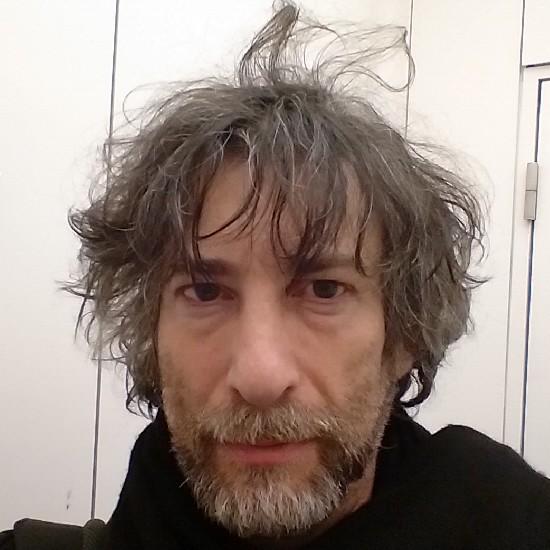 Hadas:
Nashville
There are some shows that you just love watching for the atmosphere? I love being in Nashville, the show, and that version of the city. The decor makes me feel warm and happy inside. The drama is just funtimes and the music can be great at times. Do you watch?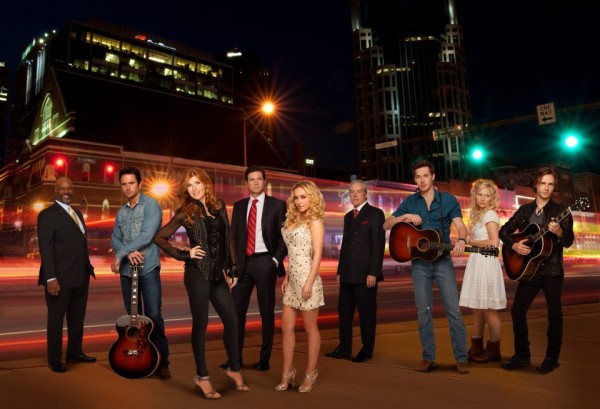 SHARE: