Podcast: Play in new window | Download (Duration: 36:51 — 17.2MB)
We love live tweeting our favorite shows on @commonroomlive. This season of Once Upon a Time was split into Frozen and the Queens of Darkness storylines. Join Hadas and Estee in our Common Room for this special bonus ep!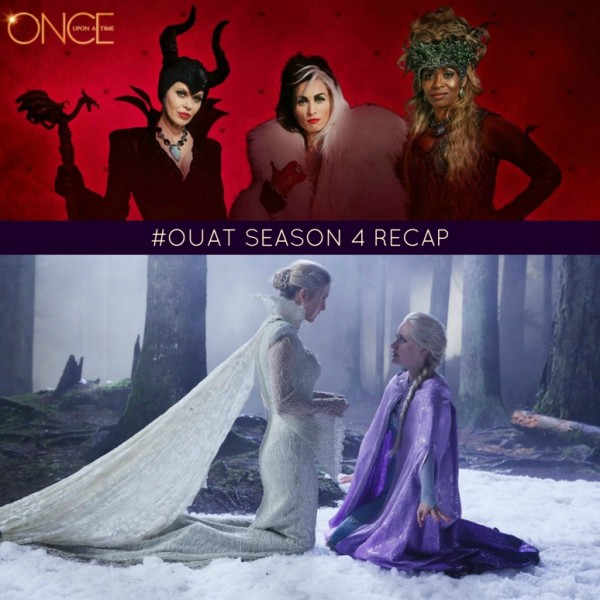 Snagged these photos from the OUAT Facebook page.
We recap the season finale and discuss our favorite characters from this season. Let us know your thoughts in the comments!
Love Zelena? What about the Snow Queen? Wish we had more time with the Queens of Darkness? WHO is Lily's Puff Daddy?
WHAT DID YOU THINK OF THE ONCE UPON A TIME SEASON 4 FINALE?
---
If you enjoy live tweets of Gotham, Supernatural, Game of Thrones, Once Upon a Time, The Leftovers, Astronaut Wives Club, and possibly more add us to a twitter list! We suggest you don't follow if you don't want too many tweets in your feed or spoilers!
---
If you love Marvel as well as DC, we just redesigned some of our Black Widow gear on Redbubble. CHECK IT OUT
Subscribe via iTunes or your favorite podcast directory!
Follow Common Room with Bloglovin
For incredible swag designed by our very own Yun, Katy, and Michelle, check out our RedBubble store!!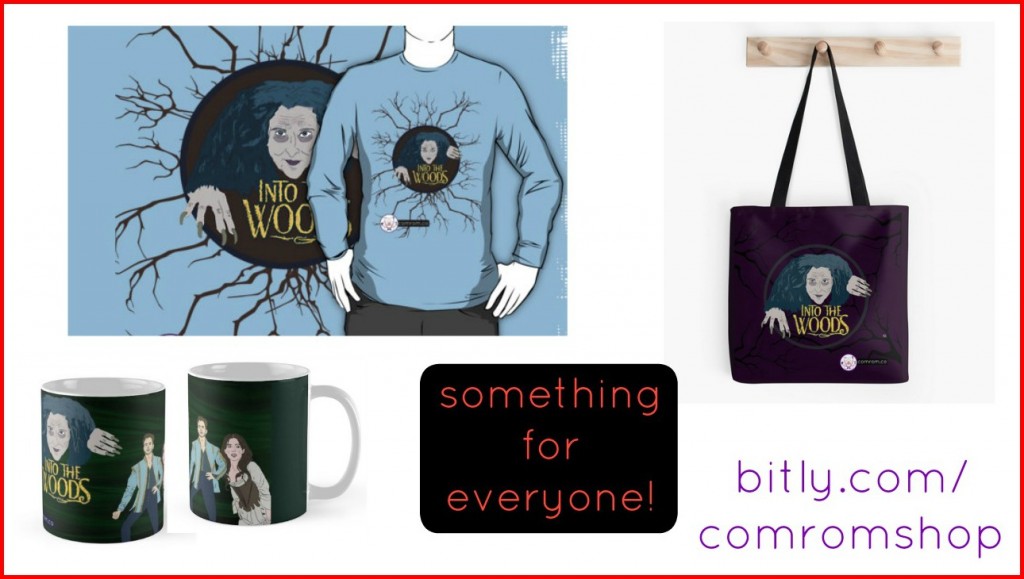 SHARE: