Podcast: Play in new window | Download (17.8MB)
For this week's Customizable Cooking Cindy suggested a Sweet and Sour Chicken recipe from the food network!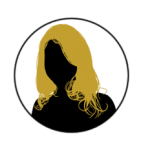 CINDY:
Expertise: Advanced
Ease: Really easy. Cooked this at 7am while getting ready for work after a week of no sleep.
Customizing: I forgot to buy peppers (well, really I saw the peppers in the store, they looked a little old, I got tired and didn't feel like poking through them, and decided they were unnecessary. Added cayenne instead. And some ginger. Peppers would have been better. I also wish I had a real skillet and not a saucepan…definitely didn't fry this Chinese style.
Repeatability: It was very delicious — better as leftovers than on the first round. A little fruitier than what I wanted, but that's my fault for not including peppers. I'd make this again for sure, but it doesn't serve the purpose I'd hoped, which was recreating Chinese takeout in my kitchen.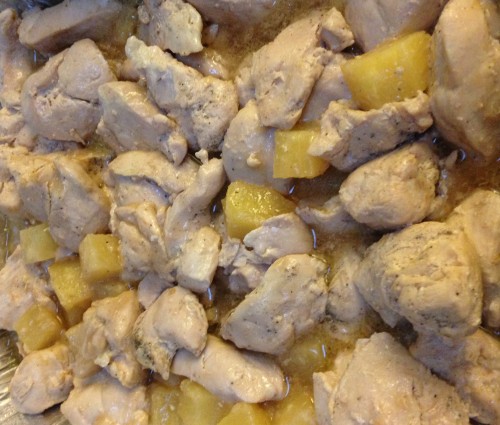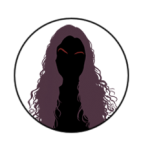 HADAS:
Expertise: Noob
Ease: It was very easy handing ingredients to my mother.
Customizing: Didn't have pineapple so we used a peach! I also reduced the serving size by 1/2. Didn't have the specific vinegar required so we used regular vinegar.
Repeatability: It seems really easy to make and is a healthy option I could eat at least 2-3 times a week. May just do this again!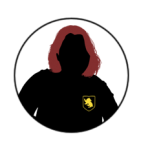 ESTEE:
Expertise: Beginner to intermediate
Ease: Not difficult but I was worried about making sure the chicken was cooked enough.
Customizing: I don't care for cooked veggies so I didn't use any peppers. I used a little ground ginger for some added flavor.
Repeatability: Doubtful…but not because it didn't taste good. I just find ordering take out much easier.
Sidenote: While it was simmering the vinegar smell was very strong and I was concerned it was going to be more sour than sweet but it actually tasted better than it smelled.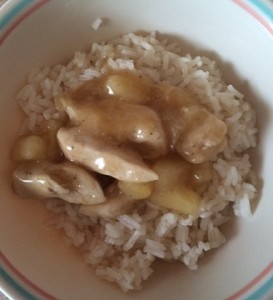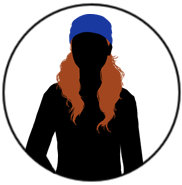 Melissa's Nutritional Tidbit: Chinese takeout is a staple to many people, but it's definitely not the model of healthy foods. The amount of salt in one dish can be enough for your entire recommended intake. A lot of the dishes are deep fried in oil (like egg rolls) or smothered in sauces with lots of salt, sugar, and more oil (like General Tso's Chicken).  For example, just one egg roll contains over 350 calories and 34 grams of fat. 34 grams of fat! Holy cow!
All of these fattening foods can pack on the pounds, bloat you from all the salt, and potentially clog your arteries and increase your cholesterol. This is why this homemade sweet and sour chicken is a great alternative to traditional Americanized Chinese takeout. This is ALOT healthier than picking it up from your local Chinese place. This is Chinese style sans the clogging oil. Enjoy!
SHARE: