Podcast: Play in new window | Download (Duration: 2:45 — 1.3MB)
Star Wars Episode VII is coming out at the end of the year and we want to prepare accordingly so we're doing a rewatch of each film and releasing the podcast episodes on the first of each month starting in June!
Click play to hear a teaser of eps 1 and 2 of the rewatch and stay tuned for Star Wars related posts every month leading up to The Force Awakens.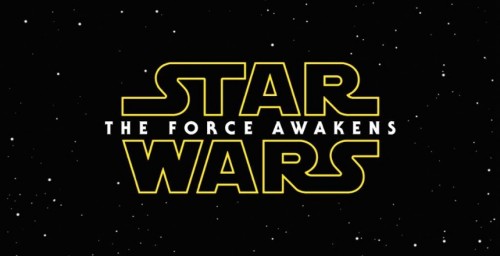 In addition to the Common Roomies we have three friends joining us:
Dave, at Pop Culture Case Study and @pccasestudy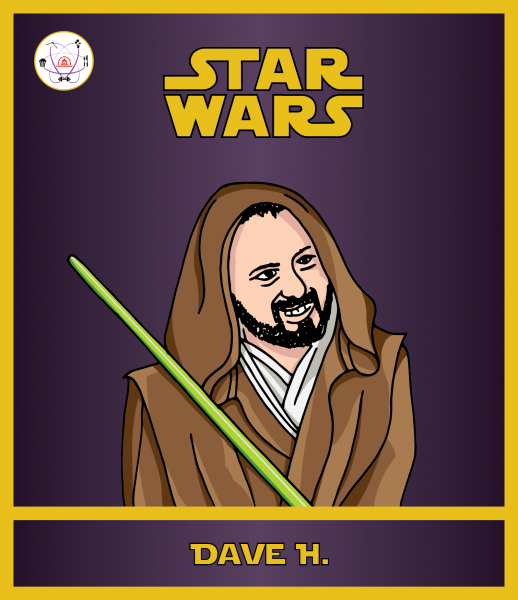 Fitz, at healertrek.blogspot.com, bigtenOT.com, and @buckeyefitzy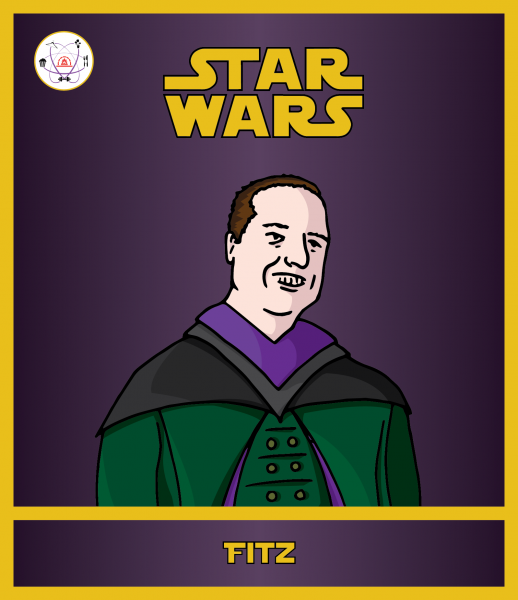 and Pat, at… nowhere on the interwebs, but he encourages you to check out his wife Lindsey's section, BodySpiritBrain!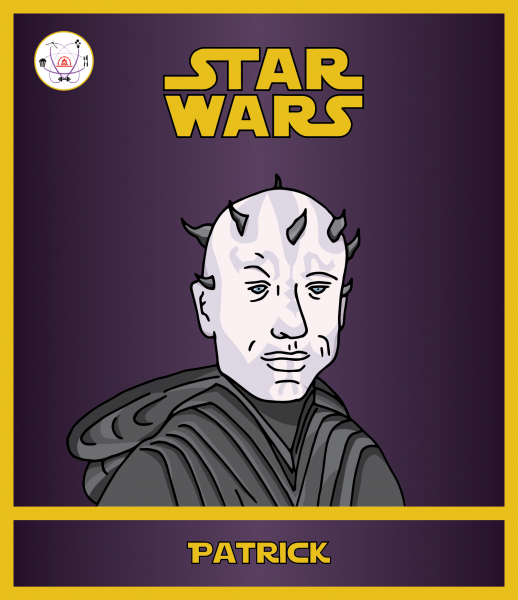 So check out the teaser and drop us a line if you want to hear something specific on future Star Wars Rewatch episodes!
—
Shout out to our friend Tim who created these great Star Wars themed caricatures!
SHARE: