Podcast: Play in new window | Download (19.9MB)
This F3 is all about #WorkLife. We already talked about Work Lunches way back when, so to kick it up a notch we decided to try out recipes for a healthy, hearty breakfast TO GO!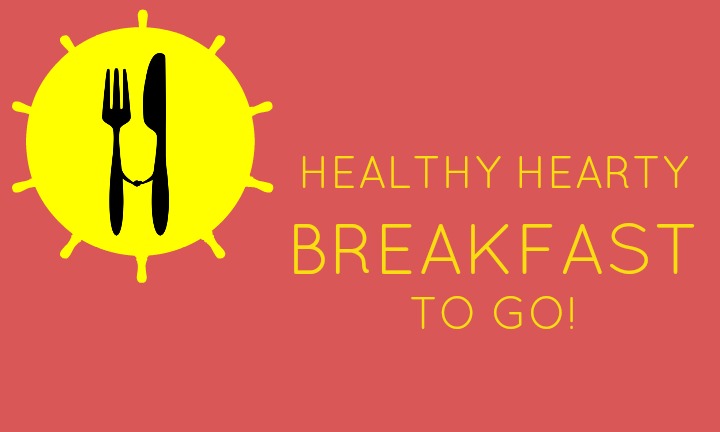 What do YOU eat for breakfast before work? Let us know below!
Lindsey:
Protein Packed Breakfast Sandwich (Prep/Cooking time: 5 to 10 minutes)
Usually, we have smoothies in the morning but this is my go to meal if I want something different.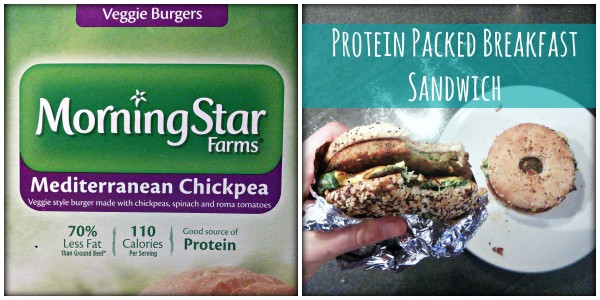 Ingredients:
Morning Star Mediterranean Chickpea Veggie Burger

1 egg

Handful of spinach

1 or 2 Tbsp Feta

Everything Bagel Thin or English Muffin
1. Throw the burger in the toaster. It usually needs 2 rounds of toasting.
2. Scramble the feta, spinach, and egg together on the oven. Form into a patty as they cook.
3. Toast the bagel.
4. Once all the components are cooked put them together, wrap in foil or a paper towel, and ENJOY!
You could easily make these ahead of time and freeze them for when you need a quick breakfast.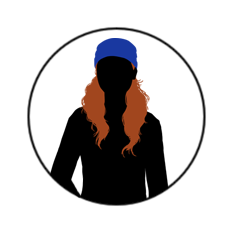 Melissa's Nutritional Tidbit: This breakfast really is jam-packed with so much deliciousness! I'm salivating just looking at the picture! This sandwich is full of protein.The egg and feta have protein, on top of the veggie burger, which also has protein from the chickpeas. Most people don't need that much protein, but if you're looking for that boost, then this is the way to do it. I like how Lindsey used the thin bagels to get in some carbs (which we all need in a healthy, balanced diet). As I usually say, I would try a whole grain thin bagel or English muffin. Refined grains (not whole grain) usually shoot your blood sugar way up, then make it plunk down, making you tired and sluggish after a little while. Whole grains keep your blood sugar stable, maintaining energy and hunger levels. 
Vegan Pumpkin Protein Smoothie (Prep/Cooking time: 5 to 10 minutes)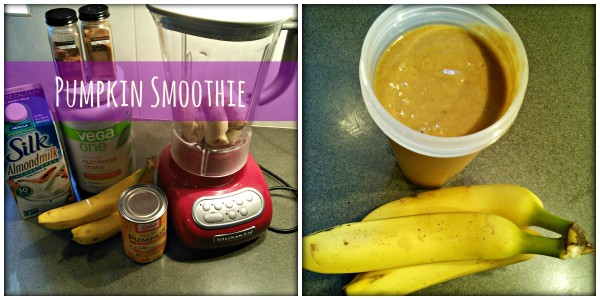 Ingredients: 
Almond milk

1 Scoop Vanilla Protein Powder of Choice (I used Vanilla Chai by Vega One, it adds some extra spice and flavor)

1/2 cup Pumpkin Puree

1 frozen banana (it does not have to be frozen, this is my preference)

1 Tsp Cinnamon

1 Tsp Pumpkin Pie Spice
Throw everything into the blender and blend. I eyeball the almond milk so add this gradually. How much you use really depends on your thickness preference. Sometimes I add a little ice. Enjoy!
Melissa's Nutritional Tidbit: There are a variety of beneficial c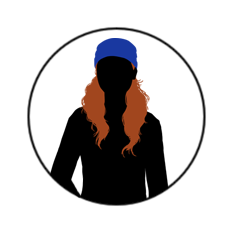 omponents to this smoothie that constitute it healthy and nutritious. The almond milk is a great for your protein intake, along with the protein powder (although it's not necessary if you don't want to put it in). I like how there is produce thrown into the mix, like the banana and the pumpkin. Pumpkin has vitamin A, C, and E. Vitamin A is beneficial to eye health and  the immune system.
Smoothies are a great and easy way to get your vitamins and minerals!
Hadas:
Omelette: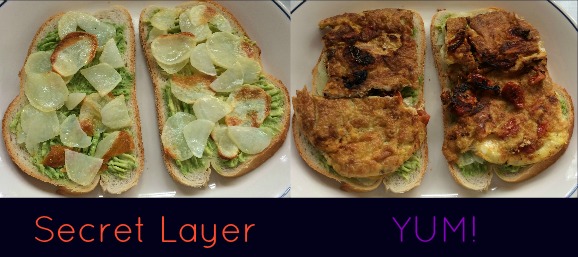 Ingredients: 
1 egg

a handful of cherry tomatoes sliced

secret layer- homemade potato chips

2 slices of 6 grain bread

A thin layer of cream cheese
Lightly fry the cherry tomatoes, then add the egg. Flip and place on the slices of bread with the thin layer of cream cheese. Pure heaven.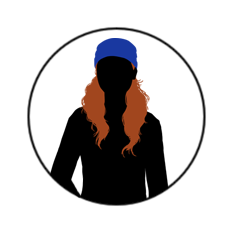 Melissa's Nutritional Tidbit: Omelettes are "egg-ceptionally" nutritious! Was that way too cheesy? You can substitute the cream cheese for hummus or avocado for a more nutritious spread. You can always add or replace the tomatoes with another vegetable- whichever vegetable your heart desires!
Waffles: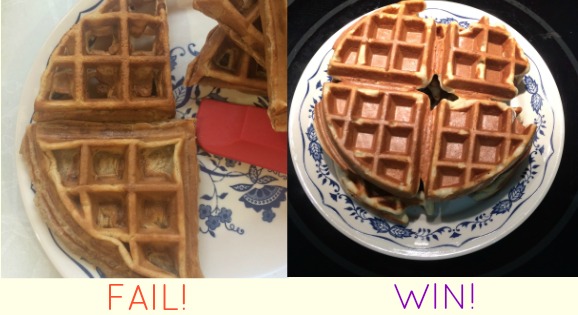 Ingredients:
1 cup flour

1 tablespoon sugar

1 teaspoon baking soda

1 teaspoon vanilla sugar

2 eggs

1 cup milk

Loads of Cinnamon XD
On the show, I talked about all the fails that happened when I tried to make these items, but I finally perfected them and got good photos too. For some reason, the waffle recipe did not work out, so now I use Aunt Jemima's waffle mix with chopped nuts and loads of cinnamon.
Drink: Tea with a Splash of Milk (Lactaid)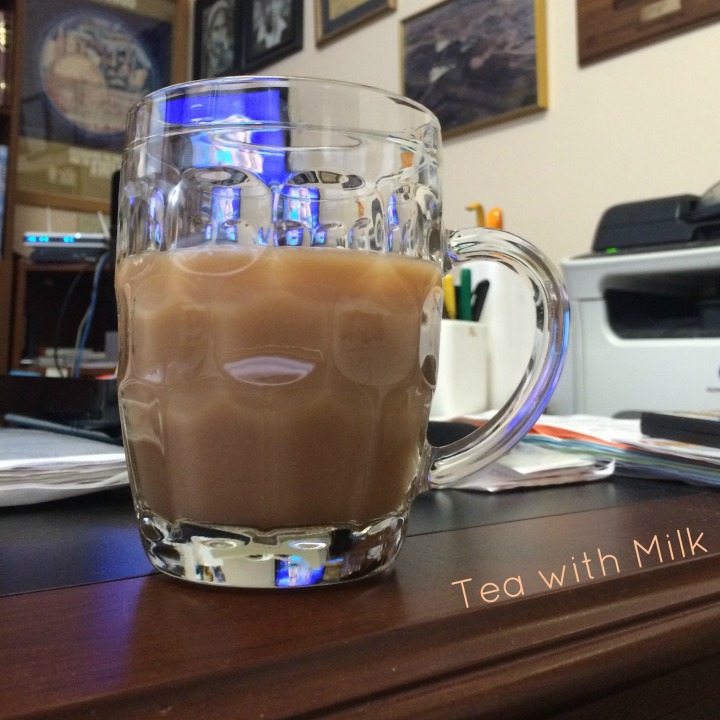 Nothing revolutionary, but simply the best! Yum! (I usually put it in this thermos my brother left behind when he moved! This is also his "mug.")
What's YOUR Go To Healthy To Go Breakfast?
SHARE: