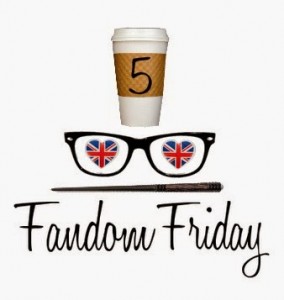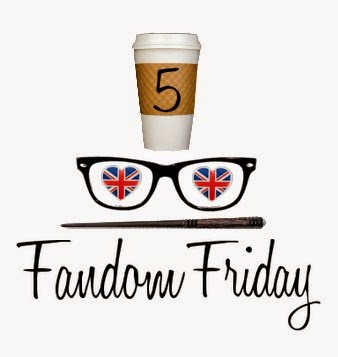 Hi all! Estee here for another #Fandom5. The Nerdy Girlie and Super Space Chick gave the theme Black Friday Purchases I Would Sacrifice A Night Of Sleep For this week. However, I can't stand shopping on Black Friday. I refuse to camp out in front of a store in freezing temperatures or very literally fight someone over an item.
So for the sake of my mental health and physical well being I happily shop online from the warmth and safety of my home.
Here are: Things I Do INSTEAD of Shop on Black Friday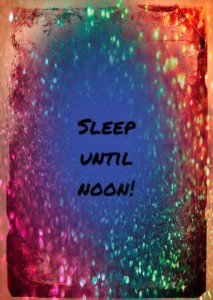 1. Sleep Late
I love to sleep. I nap at least once or twice a week and if I didn't have to work would probably nap daily. So when I have a chance to sleep in late I take it. I can't really think of any purchase I'd want to give up sleep to buy.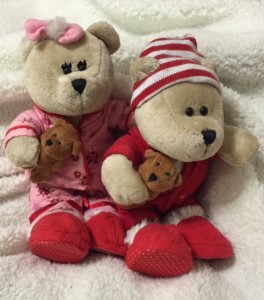 2. Stay in My PJ's All Day
Since I'm already sleeping late why not just stay in my comfy jammies all day? I have no intention of going anywhere on Black Friday. I have no desire to fight the crazy traffic and hoards of people out in public so I don't need to change into regular clothes.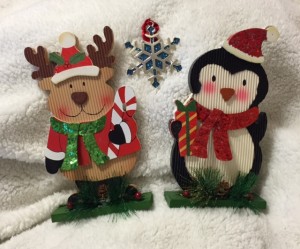 3. Decorate for Winter
As much as I complain about the cold and snow all winter I must admit I enjoy decorating for Winter. Snowflakes, penguins, holly, and snowmen are my favorite images of Winter. I love to get my Winter candles out and light them while I hang my decorations.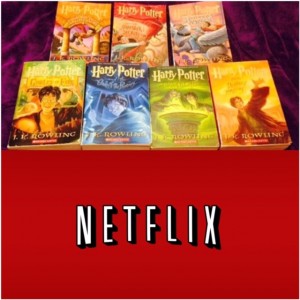 4. Netflix and Reading
I like to watch movies, TV shows and read in my free time. Since Black Friday is the ultimate day of free time I try to be sure I spend at least some of the day watching some Netflix and reading. I get cozy and enjoy some entertainment. Currently, I'm rereading Stephen King's Needful Things for my upcoming Culture Club episode.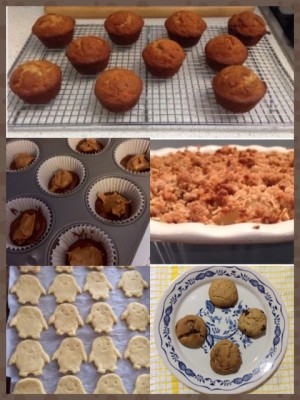 5. Bake
My family doesn't have a big Thanksgiving dinner anymore. We keep things much more simple these days. So we don't bake a lot of goodies or very many have leftovers. I usually try to bake something to get that warm festive feel of Thanksgiving spirit even if it is a day late. (By the way, all of the tasty treats pictured here can be found in our Customizable Cooking section.)
Are you Pro or Con Black Friday?
What will you be doing this Black Friday?
SHARE: