Have you ever wondered what Cinderella's stepsisters REALLY think of her? Well with this story you can see what at least one of them has to say about our favorite shoe-losing princess.
Cinderella is Evil by Jamie Campbell is the first story in her Fairy Tales Retold Series.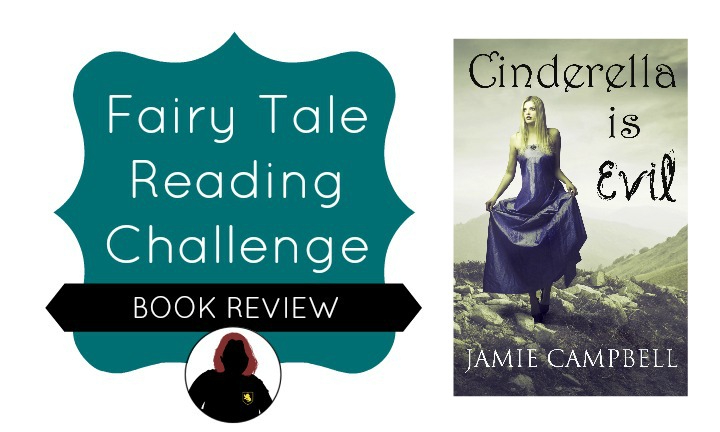 How I came to find this book:
I actually found this in the Kindle store for free then purchased the remaining stories in the series individually. (Although I do believe they are available as a set as well.) I was interested in seeing the stories told from a new perspective and it seems like all the stories in the series are nice quick reads.
My rating:

It was good, but there was just something lacking that I can't put my finger on.
What's the story about?:
This story is the basic Disneyfied tale of Cinderella but told from her stepsister Anna's point of view. Since Anna is telling us her side of things we obviously see more of her and less of Cindy which sheds a new light on they way we look at the tale we grew up with.

My favorite thing about this book:
I really enjoyed the different point of view. It gave me a new outlook on the Disney tale I grew up with. It really brought to mind the old saying, "There are two sides to every story. Then there's the truth."
My least favorite thing about this Cinderella is Evil:
I would've liked a little more excitement. Now don't get me wrong there were exciting moments, however, I do enjoy a good adventure. It seemed like that was hastened to make sure there was room for the wrap-up.
My favorite character and why:
I liked Angus the coachman. He was a nice guy and made Anna happy. I don't want to say too much about him because it would give too much away. (Go read the book! After you finish reading this of course.)
My least favorite character and why:
The mother/stepmother was just as mean and miserable in this version of the story as the original. Granted we are given a bit more insight as to why she is this way, but she was very unsupportive of Anna. As a mother, I just don't understand that kind of parenting.
My favorite quote:
"I belong right here next to you."
What is YOUR Favorite Cinderella Retelling?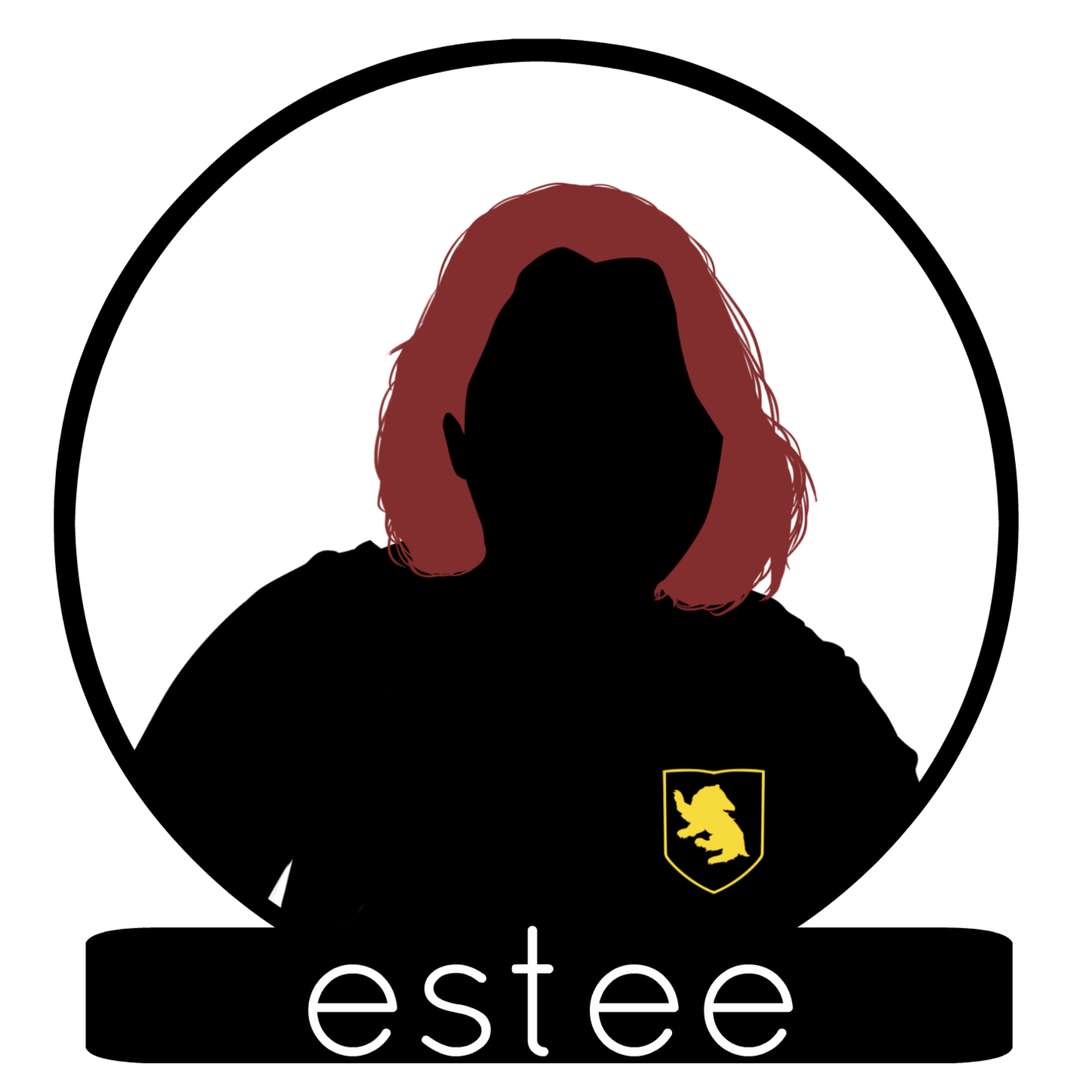 Check out more about the #FairyTaleRC!
SHARE: