Podcast: Play in new window | Download (22.7MB)
For Beauty Bits this week we're talking about our favorite Cheap Tricks. How we keep things cheap when buying or using beauty products. Check out our thrifty solutions!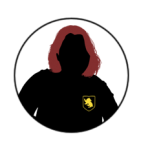 Ethnicity/Skin Color: White/ Very Fair
Hair Type: Thick, wavy and color treated
Skin Type: Combination
Expertise/Usage: Pepper Potts (practical)
Budget: Drugstore, Avon and occasionally Department Store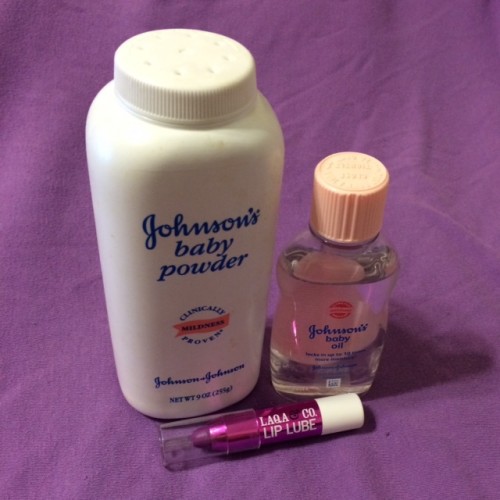 Cheap Trick 1: Baby Powder as Dry Shampoo.
Just sprinkle a little on your hair and comb it through really well. It will absorb any excess oil in your hair or on your scalp.
Price: I have a medium size bottle it only cost me about $2
Sold by: Dollar Stores, Drugstore, Amazon
Cheap Trick 2: Baby or Olive Oil to remove eye makeup.
I put a little on a cotton ball and my eye makeup wipes of pretty easily. Depending on you specific eye makeup it could take a few cotton balls. You can also use a dry cotton ball to wipe away the excess oil.
Price: $1 (I only get a trial size bottle because it lasts awhile)
Sold by: Dollar Stores, Drugstore, Amazon
Cheap Trick 3: Lipstick as Blush.
When I do this, I either swipe the lipstick across my cheek and rub it in really well or dab a little on my finger tips then rub it on to my cheeks. I always set it with a little translucent face powder when I'm done.
Price: I tend to hoard lipstick so prices do vary!
Sold by: Drugstores, Dollar Stores, Department Stores, and Avon
I will be doing a post on beauty from the kitchen soon. So be on the look out for it here!
Read More Cheap Tricks from Lindsey on Page 2!
SHARE: