Zhīmahú is a quick dessert my grandma and mom made for our sweet tooth! There are also instant powdered versions of this at Asian supermarkets, but homemade adds another level. It's very popular in Hong Kong and served in restaurants at the end of a meal as a complimentary "thank you."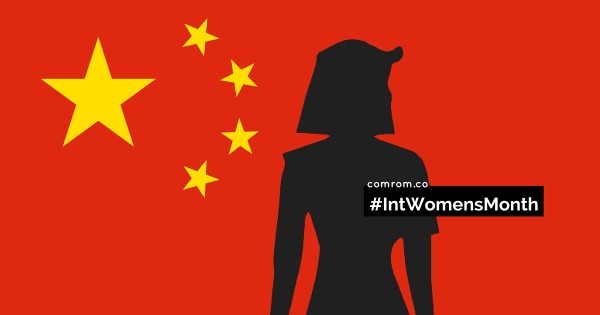 My mom also likes this because it's full of beauty and health benefits from the black sesames: anti-aging, protein, calcium, and hair shine! This is popular recipe in Asia, but ours has a Cantonese flavor.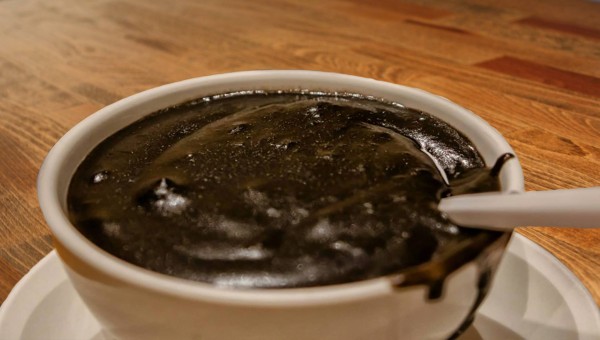 Ingredients (Serves 4)
¾ cup black sesame seeds
½ cup glutinous rice flour
½ cup white sugar OR 4 oz rock sugar
½ cup water and 5 cups water
Preparation
In a small pan, toast the glutinous rice flour over low fire until slightly brown. Keep stirring the flour so it won't burn. Remove pan from heat and pour in a separate dish to cool
Using the now empty pan, toast black sesame seeds over low heat until fragrant. Keep stirring the seeds to not let it burn. Remove from heat and cool down.
Pour the black sesame seeds to a grinder and grind into powder (you don't want seed granules!). Grind in glutinous rice flour. Add in the ½ cup of water till it forms a grayish liquid

In a pot, pour sesame mixture, water and sugar. Bring to a boil and stir until sugar dissolves. Lower to medium heat and cover with lid for around 5 minutes till it thickens.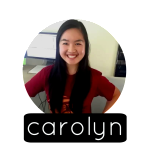 ENJOY THIS CHINESE RECIPE!
SHARE: