I'm a sucker for British shows: the quality, the people, the accents, the stories and situations, everything is perfect! Unlike in the US, where the TV Schedule is strictly and tightly put together, in the UK it's more relaxed and the schedule is made on a month to month basis. Very often, the air dates or trailers arrive just a few weeks before the release. Let me talk about 5 shows (and more) that I'm most excited about for this Autumn on British TV.
Downton Abbey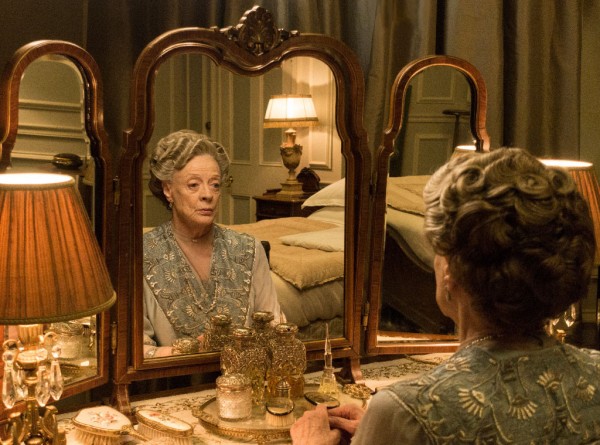 That's it folks! We've finally reached the final series (season in American speak) of the beloved ITV show, Downton Abbey. The truth is I'm quite happy it's ending. The last two seasons weren't great and I was afraid it would turn into one of those shows that never ends and becomes more and more ridiculous as time goes by. I'm really excited to see what this bunch has to offer in their last episodes, and I'm sure Julian Fellowes will not disappoint! I'm hoping for a happy ending, especially for Bates and Anna, cause life in this house hasn't been too kind on them. Also, I can't wait for those Carson/Mrs Hughes scenes you guys!
This last series will start airing September 20th on ITV.
(Editor's Note: The team must have been in denial which is why we forgot the delightful Downton on our Fall TV must list!)
---
The Moaning of Life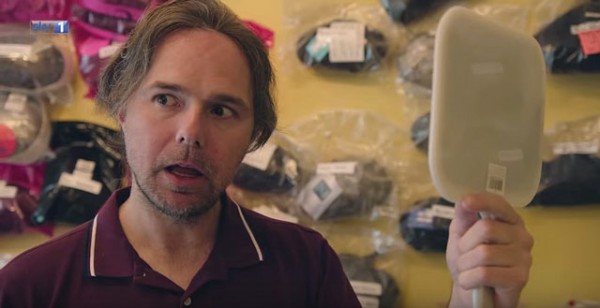 Karl Pilkington is back with the second series of The Moaning of Life! Oh, how I love watching his adventures! For those of you who don't know him, he's a British comedian, a friend of Stephan Merchant and Ricky Gervais, who is known for his cynical and very British view on the world. In An Idiot Abroad, the first "Pilkington" show, Merchant and Gervais sent him to visit loads of different countries, none of which he wanted to go to. The Moaning of Life is different because he actually gets to pick where he goes, as well as interrogate himself about life and how other cultures deal with everyday problems. It's definitely for an older audience, but it's really funny and worth the watch!
This second season will air in October on Sky1.
---
Da Vinci's Demons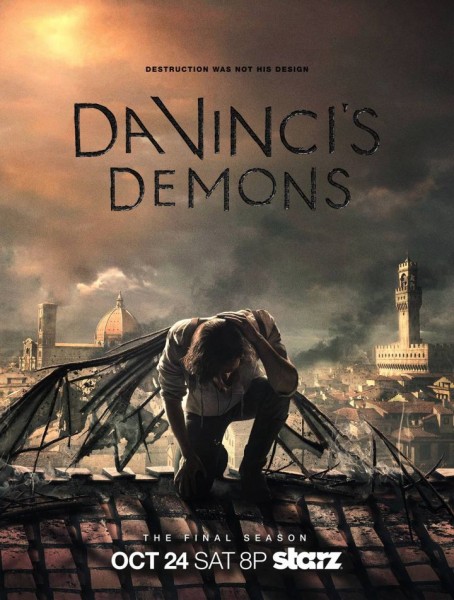 Ok, I'll admit, technically it's an American based tv show, but have you seen this cast? Of course it's also British! In Da Vinci's Demons, we follow Leonardo Da Vinci (the very handsome Tom Riley) in epic adventures across Italy and beyond. I first got into this show because Tom Bateman was in it. I met the guy after a performance of Shakespeare in Love and proceed to watch what he'd been in. I was hooked from the beginning and I'm quite sad it's coming to an end already. I'll also admit that the second season was weird, but I still enjoyed it. I hope this last season is gonna be as exciting as the two others!
Airs October 24th on Starz.
---
London Spy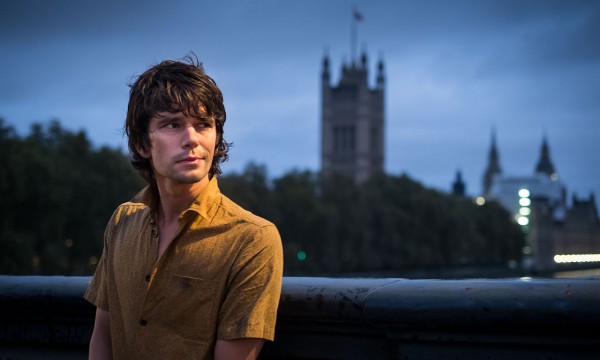 The BBC and its Dramas and miniseries! I live for those! London Spy, a drama starring Jim Broadbent, Charlotte Rampling, Edward Holcroft, and Ben Whishaw concentrates on a blooming romantic relationship between a Spy (Whishaw) and a young frivolous man (Holcroft), until the latter disappears. I cannot express in words how much I want to see this one. So many good actors and a truly original story. Thank you BBC Two, I'm greatly going to enjoy this five-part miniseries!
This is a sneak peak of BBC Two's 4 new original dramas, including London Spy (I'm excited for The Dresser as well!). It will air in October on BBC 2.
---
This is England '90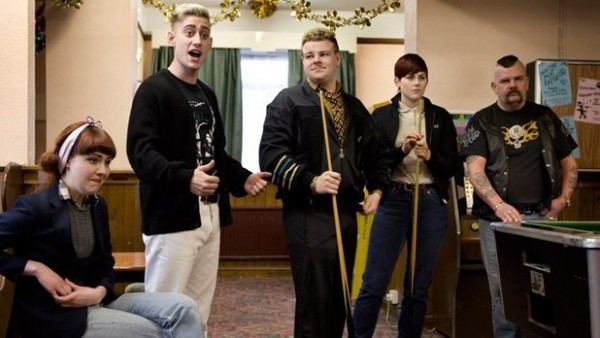 Three years we've been waiting for this one and it's finally here! It's the third part of the This is England series, the TV spin-off of the 2006 movie of the same name. I recommend watching everything, from the movie to the two miniseries (This is England '86 and This is England '88) in order. It's well documented and really manifests a particular era in England. Plus there's Joseph Gilgun and Michael Socha, and I don't know about you but I'll follow those guys to the very end of this earth…
It will air on Channel 4 in September.
---
Let's Not Forget!
Peaky Blinders
Tommy and the boys are back! 2015 should mark the return of the Shelby family and their shady traffic. Plus, Tom Hardy is coming back! This show is absolutely amazing with one of the finest acting I've seen in that kind of drama. A must see if you haven't already (if you have Netflix, ladies and gents…). We can hope for its third series before the end of the year, with a little bit of luck!
Les Revenants (The Returned)
A splash of French never hurt anyone! ;) Les Revenants' (or The Returned) first season was a huge success in France and internationally. Netflix and A&E even gave it an American twist earlier this year, which didn't work as planned since the remake got cancelled. Hopefully for us, the second season of the original version is coming our way, and should be broadcast before the end of the year!
Doctor Who
No need to repeat it over and over again, but the premiere of series 9 of Doctor Who is approaching rather fast! Don't forget to tune in to BBC one on September 19th!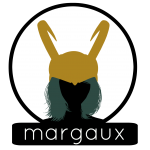 WHICH INTERNATIONAL TV SHOWS ARE YOU INTO?!
SHARE: