Podcast: Play in new window | Download (Duration: 48:16 — 22.5MB)
For our Fitness Challenge this week, Larissa wanted us to try Zumba. She gave us the option of doing one song or a thirty-minute routine.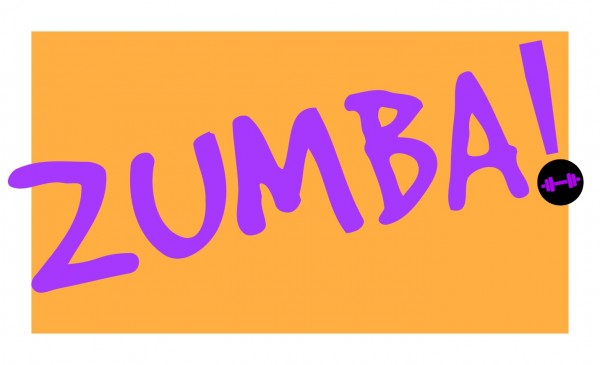 30-Minute Routine:
(including crazy mullet hairstyle! ~Larissa)
One Song Routine:
Do YOU Have a Favorite ZUMBA Video?
SHARE: