Nothing like wearing a comfy sweater, snuggling under blankets, and reading a good book or two. On the docket for our Weekly What's Up for October 22, 2015? Jane Eyre, Hamilton, and The Martian!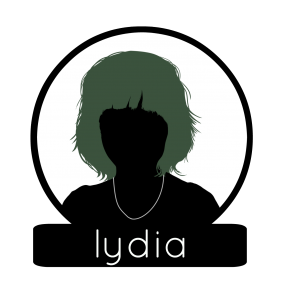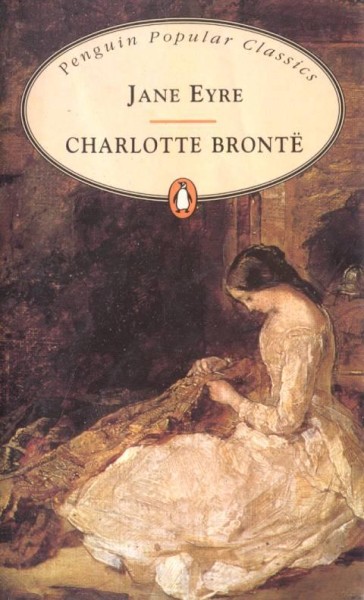 October 16th marked 168 years since Jane Eyre was published. I loved seeing all of the posts celebrating the book and shared them with the friend who encouraged me to read it. I just read it last year, but it is such a great book! Book Riot celebrated the publication with a lot of great posts, including one with someone's thoughts upon reading it for the first time. Pretty great!
---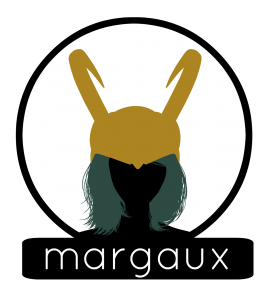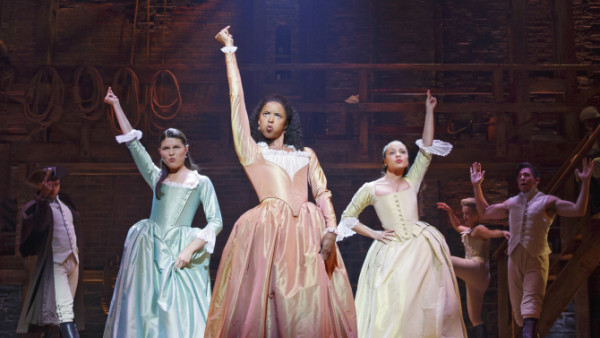 I've always been obsessed with musical theatre, it's my only obsession that never went away with time. At the moment, a lot of cast albums of current Broadway shows are coming out and let's just say I'm currently losing my sanity and time to Hamilton. I've been waiting a couple of years for the brilliant man that is Lin-Manuel Miranda to finally release his revolutionary musical. In the Heights, his previous Broadway musical, changed my life when I first heard it, and the pattern is repeating itself with Hamilton. It's taking over my life at a terrifying but awesome speed. Do yourself a favour and listen to it!
---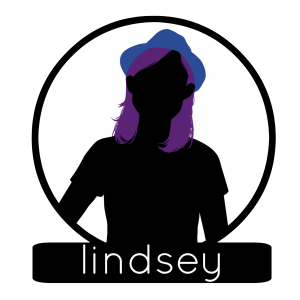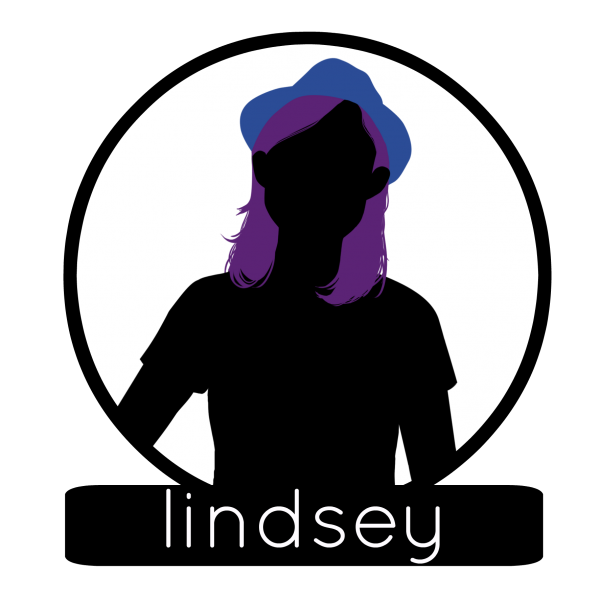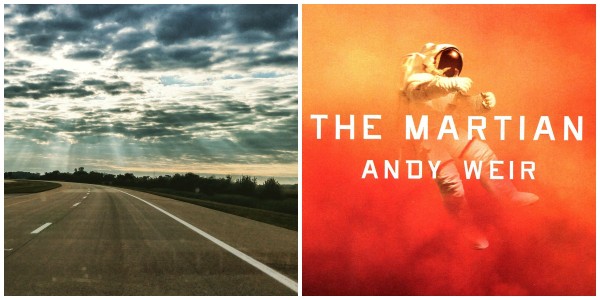 I have a new teaching gig that has me driving over an hour a day. The drive is beautiful but long sometimes and my husband hogs Spotify in the morning. Audible has been my current obsession. I highly suggest The Martian by Andy Weir. The story has a clever amount of wit mixed with highly technical space facts and a human interest story that blends together into one fantastic read. The writing itself is very well done but the narrator does a superb job interpreting the characters.
---
WHAT'S UP?
WHAT HAVE YOU BEEN UP TO LATELY?
SHARE: