I'm an immigrant. As an American I am pretty foreign to my parents and extended family. The way I speak, act, and my hobbies are very "American" to them. While to my friends, I'm pretty Immigrant. I say Immigrant, because it really doesn't matter exactly where I'm from.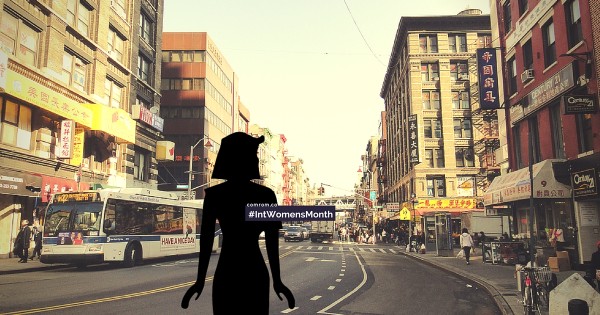 I'm a non-native anglo person living in an anglo-centric world and while I love this popular culture, I wish more ethnic people could be talked about and exposed. I mean look at how American I am in this photo? Mullett, Thanksgiving Crown, and Charles in Charge on the tv.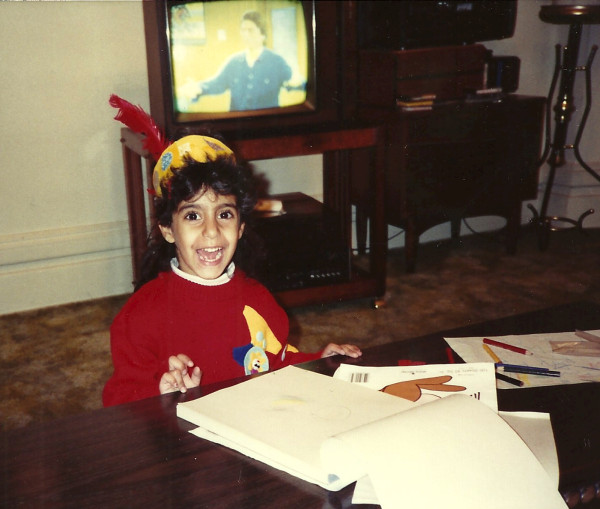 New York, where I have lived most of my life, is a melting pot, that's fo sho, but it's still America. And it's not the most representative of all cultures as we learned on Lynne Yoshii's episode.
The exchange of cultural information is not interesting to those in pop culture development. So I wanted to take that opportunity to share and learn during March and hopefully all the time. I always welcome recommendations for cool new things.
First on my plate was learning about the real Hua Mulan and watching the Disney classic Mulan. Yep, I've never seen it. This month I read (or attempted to read) a few books by or about international women. In the next few months, I hope to watch The Genius Game, a reality tv show, from South Korea. My friend raves about it and, hopefully, I'll report back soon with my findings. :)
Let me know what you're checking out to continue the International Women's Month theme!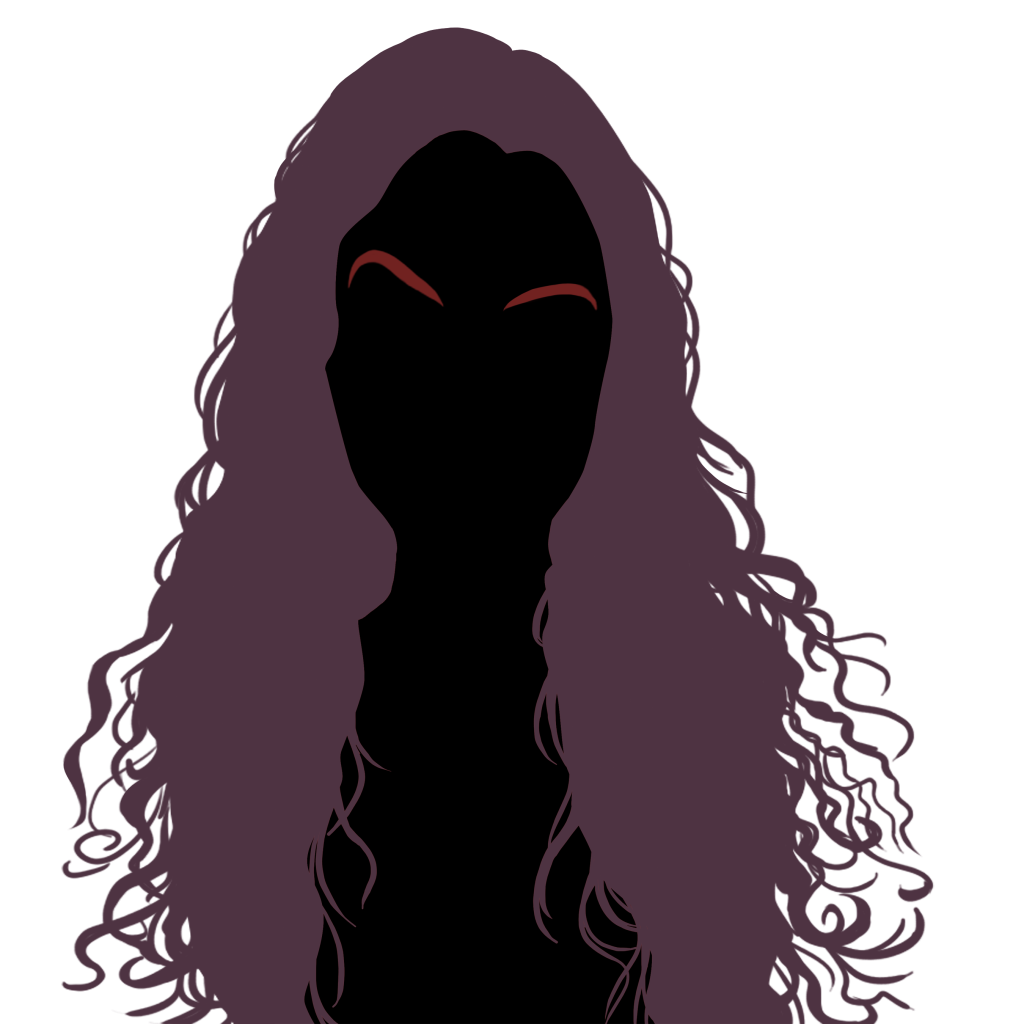 -Hadas
International Women's Month Recap
Music: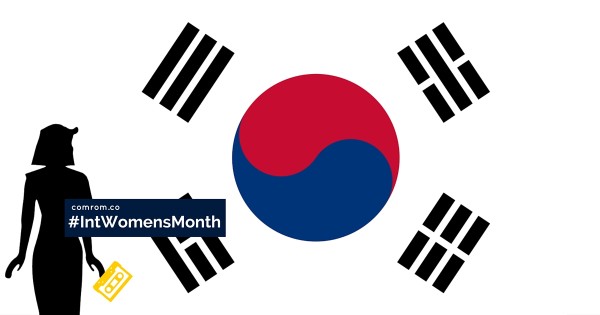 K-Pop Playlist- #IntWomensMonth
Indie-National Playlist
Hipshakers Playlist- #IntWomensMonth
Food:
Stew Peas (with Beef): A Hearty Jamaican Recipe
A Traditional Hungarian Recipe: Goulash!
East Prussian Honey Cakes: Prussia, With a P
Zhīmahú (Sweet Black Sesame Soup)
Sweet Czech Cabbage: A Traditional Czech Recipe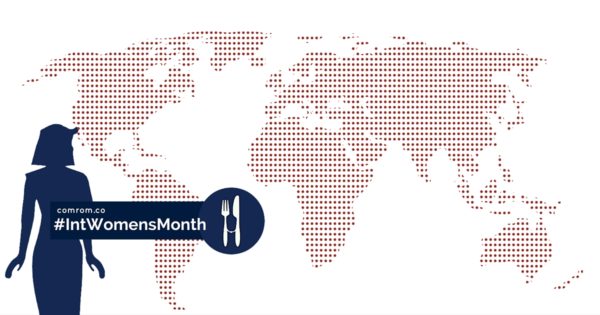 Nice Little Taste: Pissaladière
Spaetzle Just Like My German Grandma Makes
My Lita's Alfajores Recipe: A Peruvian Treat
Mexican Tortillas: Grandma Edition

Books:
DVF: The Woman I Wanted to Be
Immigrant Life: Jhumpa Lahiri


Pop Culture:
Sonia Liao: Geekery, Art, + Asian American Life
Lynne Yoshii: Hawaii, Japanese Culture, + NYC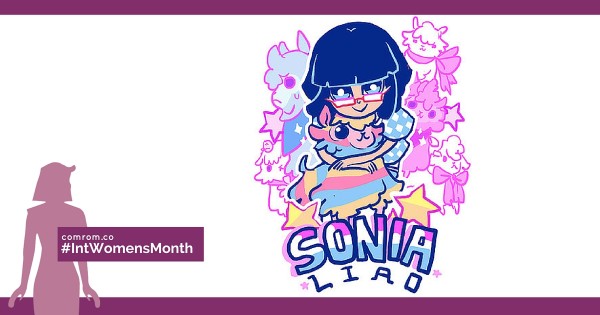 Maytal Gilboa, Founder of Emet Comics
Jean Barker: Stories, Idealism, + South Africa
Films:
#52FilmsByWomen: The First 6 Months!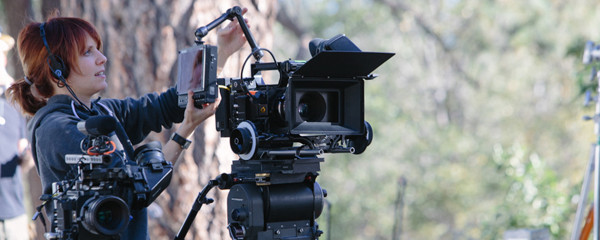 #52FilmsByWomen: Challenge Accepted!
Misc.:
Australian Aboriginal People, Diversity, + Identity
My Hometown is Better Than Yours #IntWomensMonth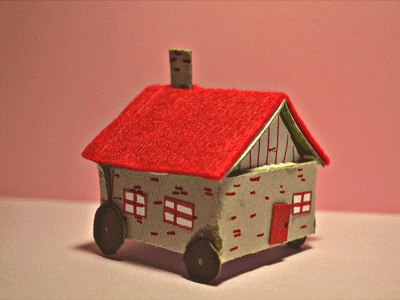 Blogging as Therapy with #MilitaryBrats Megan Gotch + Jamila Rowser
Who is Hatshepsut? #IntWomensMonth
SHARE: