Podcast: Play in new window | Download (7.0MB)
We may not want their problems, but their hair is kind of incredible. This week we tried some Game of Thrones inspired hair styles to tie into the main discussion on the Pop Culture episode!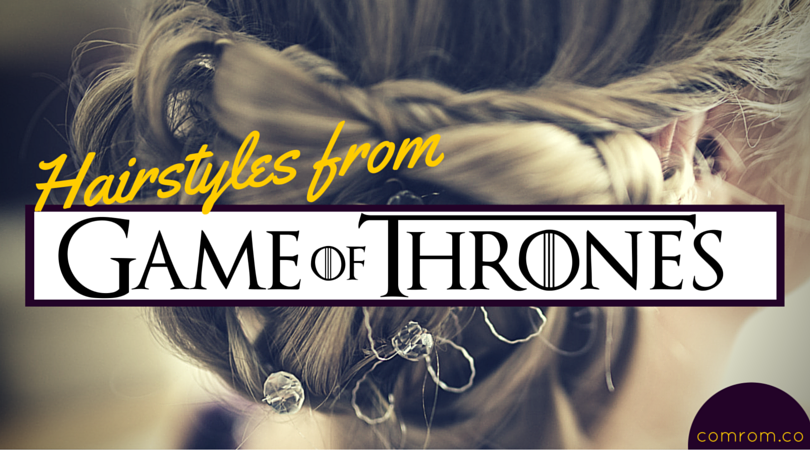 Check out what we chose!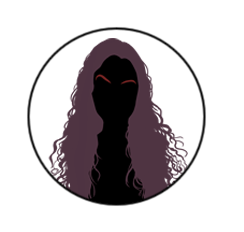 Hadas
Ethnicity/Skin Color: Middle Eastern/Light brown
Hair Type:  Medium thickness, Curly
Budget: Drugstore
Beauty Bit: Cersei Lannister. My hair is shorter now! So it's harder to do these intricate hairstyles and boy do they hurt my hands. Cersei's hair wasn't too bad, fun to make the twisties, but probably not my best look. Fun times though.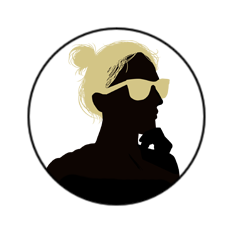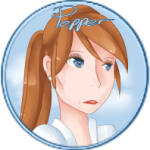 Gabrielle
Ethnicity/Skin Color: Fair
Hair Type: Straight, medium thickness
Budget: Sephora
Beauty Bit: Melissandre, I have a hard time making breads, even a simple standard one so this was a bit difficult.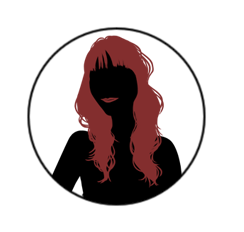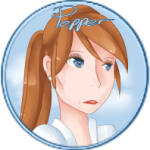 Charee
Ethnicity/Skin Color: Hispanic 
Hair Type: Straight/ medium thickness
Budget: Drugstore/ occasional Sephora
Beauty Bit: These hairstyles are so pretty, but some of them are kind of difficult to do by yourself. I have very recently taught myself how to french braid my own hair and that didn't even help. I have bangs so I felt like the Sansa wouldn't work for me.  My favorite is the Margaery, but the twisties have always been hard for me to master.  The one that looked the best and was the easiest was the Melisandre.  I would add a beach wave next time to make it look even better.
Here they are! Our Beauty Bit Ladies. Hermione (Bare), Pepper (Practical), Cordelia (Trendy), Evil Queen (Dramatic), Effie (Step Away From the Makeup!), Mystique (Always Changing).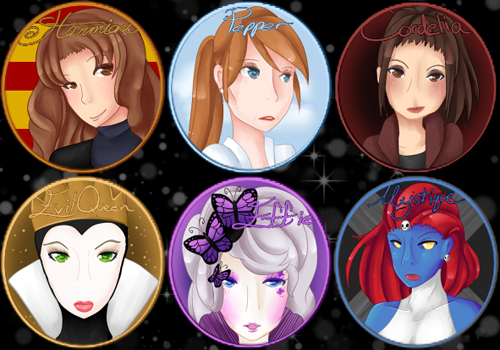 SHARE: