Podcast: Play in new window | Download (Duration: 1:16:13 — 34.9MB)
A few months ago (read: over a year ago) I (Hadas) set out to do another tv show rematch with my Iggle pals.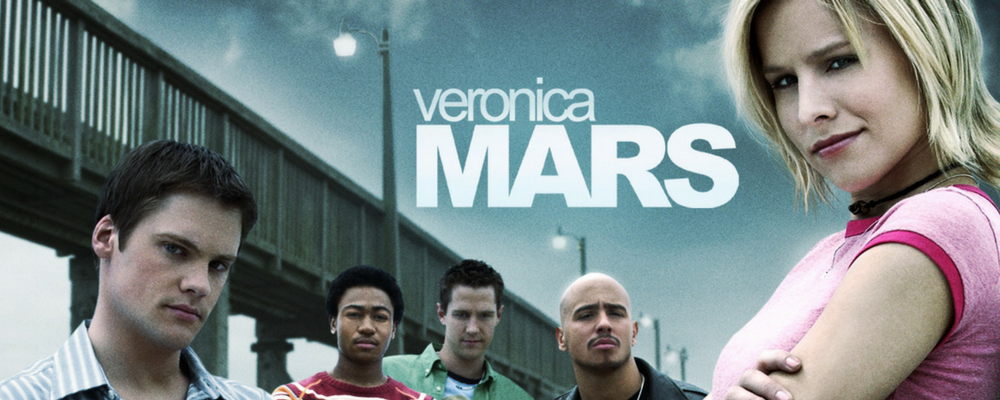 Rewatch Recap:
We previously rewatched Roswell, the alien teenage romance drama from The WB. Then Freaks and Geeks, a very short-lived cult classic. Next up was Twin Peaks, which divided our hosts. Some were die-hards and others were apprehensive, or just down right angry at it.
What's Next?
The show we decided to watch and rewatch was Veronica Mars. On the panel, this time, were Cassidy, Kristy, Meghan. Check them out on their own blogs and Twitter accounts!
Veronica Mars is a cult classic yet Kristy and I have never seen it before. We came into it with different ideas of what the show could be and we're both very pleasantly surprised. The show is more mature than it seems. It's well-executed plot wise and by its incredible and underrated cast.
Quick Intro to Veronica Mars' Themes:
Mystery
Mature Themes
Class Divide
Racial Issues
What Do You Love about Veronica Mars?
—
The IGGPPC are great friends that created a friendly inclusive community of passionate people aka geeks.You can find a friend that is into what you're into. You can find people who are passionate about almost everything. My favorite "geek love?" Tea! Sign up to find your own pen pal or to join the community!
To be a part of our IGGPPC rewatches, join the community and this group on Facebook.
Stay tuned for our Rewatch of Veronica Mars's Season 3!!
—
On Common Room we don't have ads. We use affiliate links and sell merchandise from the art we commission on Redbubble. If you'd like to support us and our artists financially, click it up. :)
Subscribe via iTunes or your favorite podcast directory!
Follow Common Room with Bloglovin
SHARE: