Podcast: Play in new window | Download (21.8MB)
For our End of Summer theme, we decided to make Vegan Ice Cream from Banana Rawpublic (h/t to Sophie for the recommendation). Did you know you can easily make ice cream with bananas?!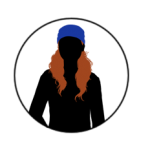 Melissa's Nutritional Tidbit: This is a great idea for a snack, especially on a hot day! It's healthy too, made with simple ingredients and no nasty chemicals (the simple things in life…). Honey possesses antimicrobial and antiseptic qualities. It has also been found to alleviate gastroesophageal reflux disease (GERD).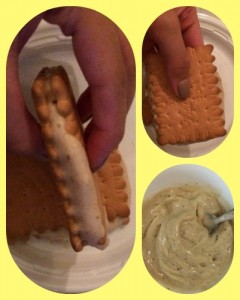 HADAS:
Expertise: Noob
Ease: SUPER
Customizing: Added loads of cinnamon, as usual. Didn't use all the ingredients required, just bananas, vanilla, honey, and cinnamon. I also only used 1 banana. I tried to put it in two biscuits and froze them. Delish!
Repeatability: Ever since I discovered this I make it often. Such a good easy snack and healthy too.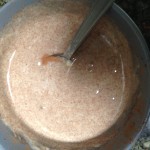 CINDY:
Expertise: Expert with a food processor, novice with bananas
Ease: Super easy, once I watched a YouTube video on how to peel frozen bananas. Just cut 'em!
Customizing: Used maple syrup and cocoa powder and skipped the spirulina for the syrup. Used vanilla extract not bean powder in the mixture.
Repeatability: If I liked bananas, all the time. Easy and healthy and great consistency. But alas, bananas are vile. Not doing this one again.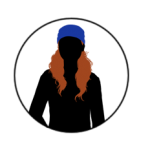 A Tidbit about Spirulina: For those of you who read the "spirulina" and thought "Cinderella?," don't be embarrassed! Most people don't even know what spirulina is and what it can do for you! Spirulina is a cyanobacteria or algae. It's greenish in color( due to its abundance of chlorophyll) and is high in protein and nutrients. It's a great way for vegans and vegetarians to increase their protein, iron, and vitamin B-12 intake. It doesn't have the greatest taste( it's compared to pond water), so you can mix it into a smoothie( try the smoothies these ladies made!).
VANESSA:
Expertise: Beginner
Ease: Very
Customizing: I didn't use "spirulina" mostly because I couldn't find it. I also added vanilla extract to help with the flavor. Added a bit of chocolate sauce, and YUM!
Repeatability: Yeah, I like this cheaper alternative to vegan ice cream.
*Melissa is a Registered Dietician working on her Master's degree in Nutrition Sciences. She'll be popping up wherever we talk about food to help us understand what each vitamin or mineral does and how we can make our meals healthier.
SHARE: