Podcast: Play in new window | Download (21.8MB)
Our favorite entertainment news stories this week are FAIRYTALE themed, unintentionally, but let's go with it.
Aliza
The Turnip Princess and Other Newly Discovered Fairy Tales by Franz Xaver Von Schonwerth (edited by Erica Eichenseer)
Aliza was very excited that a new set of stories were discovered and cannot wait to dive into this recently compiled tome of tales.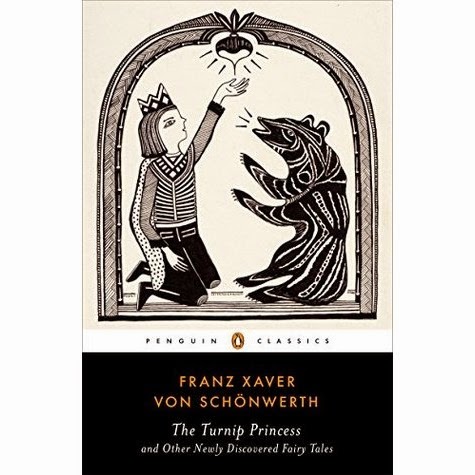 Hadas
The live action Cinderella movie! I didn't get a chance to see the movie yet, but I'm obsessed with all the design elements and the cast. Ooh boy it looks so beautiful I could probably watch it on mute!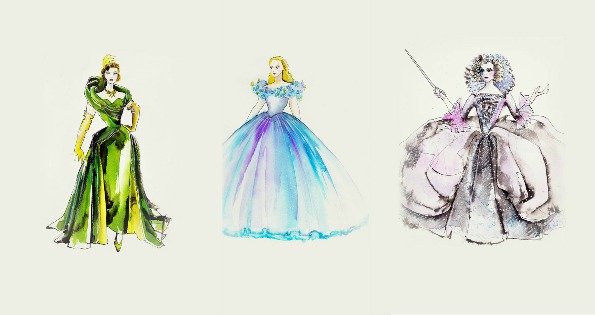 What's on YOUR Topical Dish this week?
SHARE: