Podcast: Play in new window | Download (42.3MB)
Which Entertainment News stories were on our Topical Dish this week?
Pat:
The Interview film, the hack, and a possible permanent change to movie distribution? Is this hack a good reminder to step back from our reliance on technology? Pat wonders whether the success of the digital distribution will lead the film industry to change. Lindsey and Estee would prefer to watch at home without disruptive teenagers and the inability to pause to get a snack.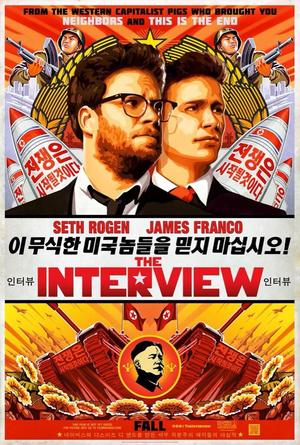 Lindsey:
New Year's Resolutions Lindsey asked the group and the answers were interesting. Taking risks, going on more dates (?), 4k screen, enjoying life, and avoiding resolutions altogether… What are your resolutions?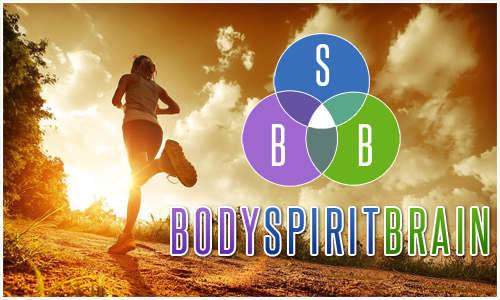 Estee:
Fairytale Retelling Challenge Thanks Mel at the Daily Prophecy for hosting this great Reading Challenge! Estee's first book will be Splintered by A.G. Howard and Lindsey's first book will be Enchantment by Orson Scott Card. Check for their updates, mini-challenges, or reviews at the end of each month!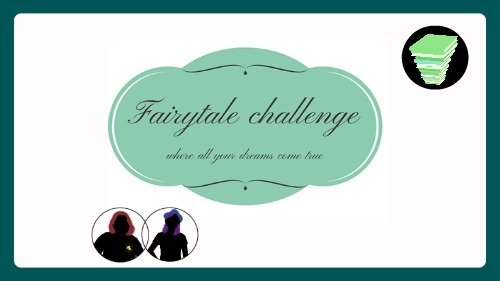 Hadas:
Big Fat Quiz of the Year! 2014 had Mickey Flanagan, Mel B. (oof), Sarah Millican, Kevin Bridges, Richard Ayoade and David Mitchell. 2015 sprung for an anniversary show with the greats! Jimmy Carr hosted as usual with Russell Brand, Noel Fielding, Jonathan Ross, Jack Whitehall, Warwick Davis, and Claudia Winkleman.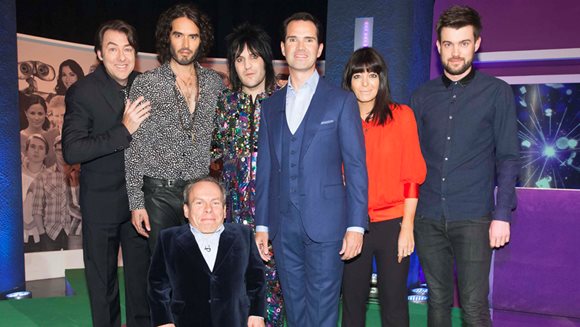 SHARE: