Which entertainment news stories did we talk about this week?
Here are the links!
Estee:
Holiday TV Specials: Pretty Little Liars did their first Christmas episode and it was scary! Also, some California Behind the Scenes extras.
Cindy:
Jane the Virgin gets 2 Golden Globe Nominations. Is this the first time for a CW show? Is it a drama or a comedy?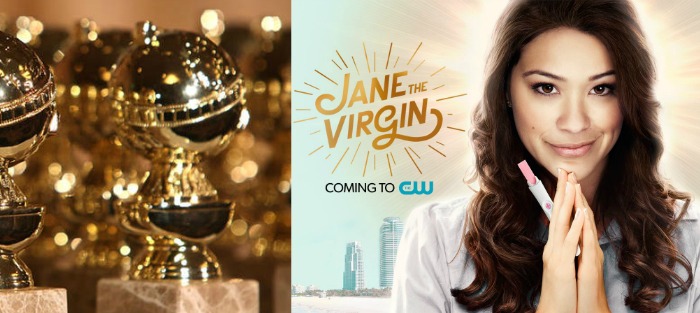 Hadas:
Diane Von Furstenberg has a reality show that's actually kind of intelligent and the 2014 Victoria's Secret Fashion Show was slightly better than last year.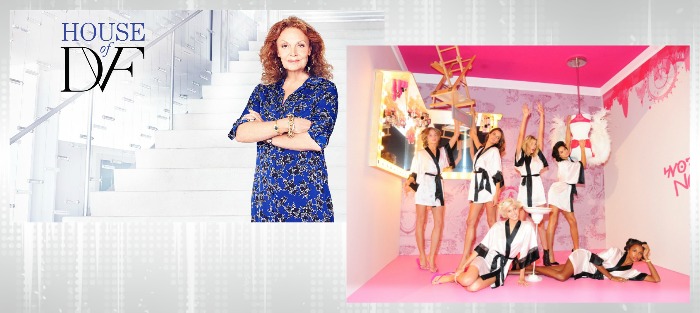 What's on your dish?
SHARE: