Podcast: Play in new window | Download (34.6MB)
Which recent entertainment news stories did we talk about this week?
Here are the links!
Hadas:
Amal Clooney: This terrific headline made Hadas' day. Plus the Tomorrowland trailer, but this headline is better…

/
/
Charee:
Neil Patrick Harris is hosting the Academy Awards. This will be a great one to live tweet. We cannot wait!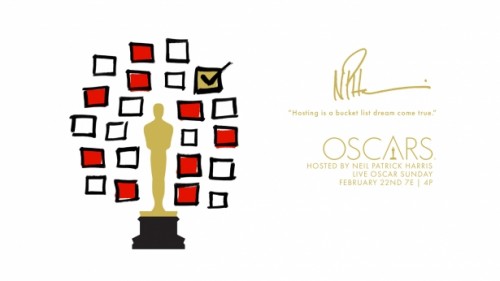 See how he made the announcement:

Estee:
Halloween! It's Estee's religion's New Year and she has been looking forward to it!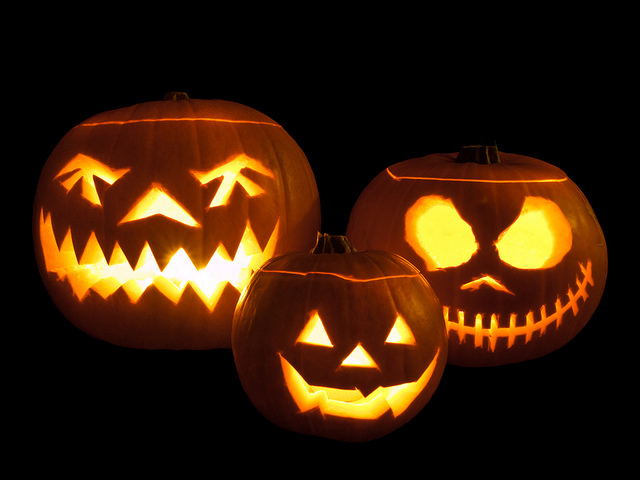 What's on your Dish?
SHARE: