Podcast: Play in new window | Download (34.6MB)
What entertainment news stories were on dish this week? Check out the links!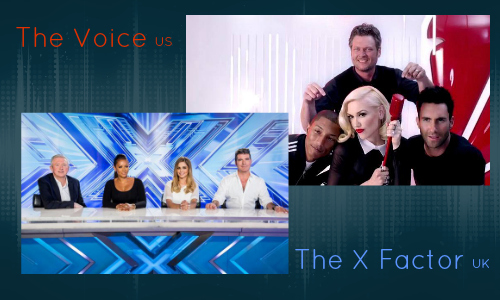 The Voice (US) and The X Factor UK
Hadas "hate watches" these shows. She'll yell at the screen, so watch out.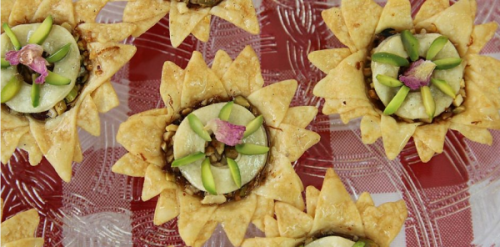 The Great British Bake Off
Larissa is loving the drama that goes into this baking show. Who knew?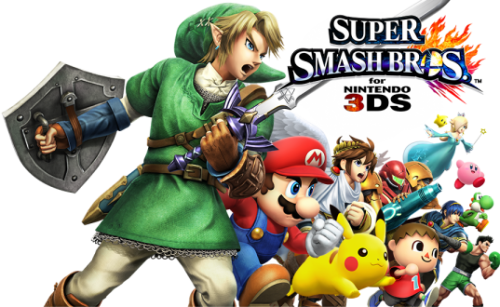 Super SmashBros 4 on Nintendo DS
Estee's son is ecstatic that this is finally out and she is impressed with the graphics on the handheld device.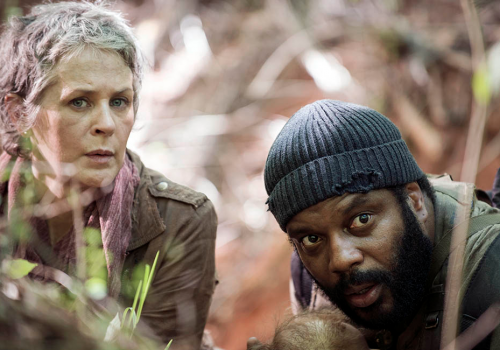 The Walking Dead
Luke can't wait for the premiere of the latest season. It can be gross, but it's great!
What's on your dish?
SHARE: