Podcast: Play in new window | Download (Duration: 48:13 — 22.5MB)
Where do you shop? Do you know how your clothes were made? Where they were made? Who made them and how they were treated? Why are Forever 21, H&M, and other stores able to sell clothing at such low prices?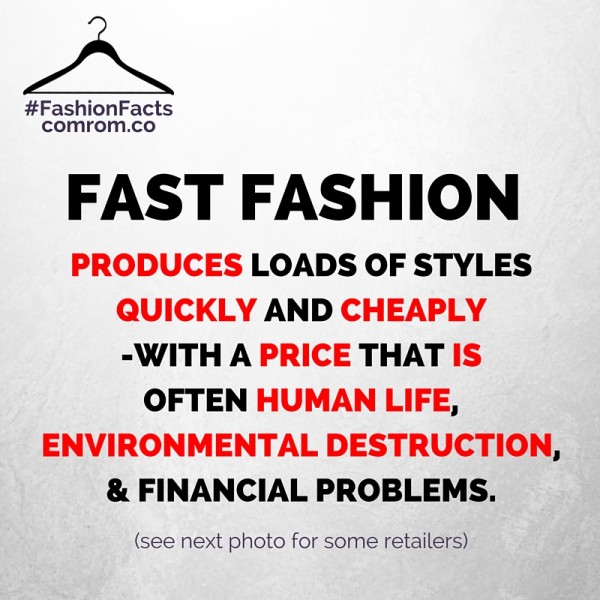 The True Cost dives into the subject of Fast Fashion and how harmful it is for us. Mentally, Environmentally, and Financially, Fast Fashion hurts the consumer. Though these pains are nothing in comparison to the intense suffering the manufacturers face.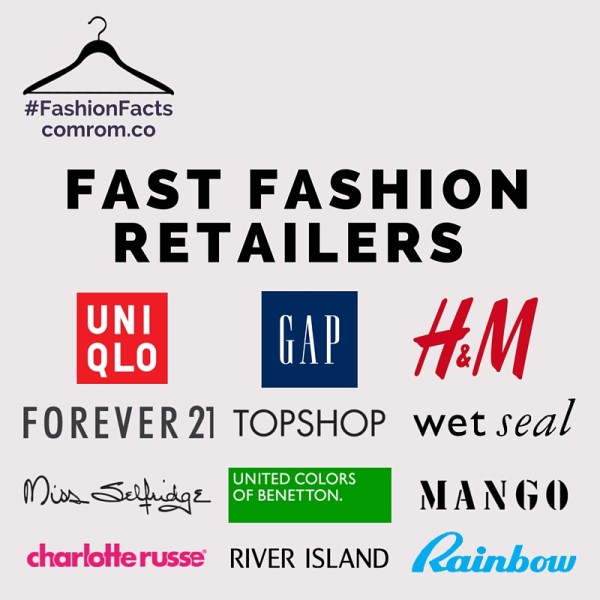 From farmers, seamstresses, factory workers, or simply the residents who live close to all these areas everyone is harmed. Watching this documentary, you learn just how destructive Fast Fashion is. From mass suicides to deformities, cancer, or the simple fact that wages are way too low for work that is way too heavy.
This documentary was an eye opener and cleverly done so. There is some optimism since we are now informed we can make changes in how we shop, where we shop, and what we support. We strongly recommend viewing The True Cost and lookong at their website to learn more.
WHAT DO YOU THINK ABOUT FAST FASHION?
Some other people or terms to read up about:
Livia Firth– founder of Eco Age and the Green Carpet trend. She is fighting for human rights in the textile world.
Rana Plaza– the location of the infamous factory collapse in Bangladesh killing 1134 and injuring hundreds.
—
As mentioned on previous posts, we've been watching a few documentaries for our #NonFicNov event. Listen in as we discuss Tig and Good Hair.
---
On Common Room we don't have ads. We use affiliate links and sell merchandise from the art we commission on Redbubble. If you'd like to support us and our artists financially, click it up. :)
Subscribe via iTunes or your favorite podcast directory!
Follow Common Room with Bloglovin
We are now part of Wizard World's Con Radio podcast network. Listen to some of our friends!
SHARE: