On Episode 5 we reviewed The Secret Life of Walter Mitty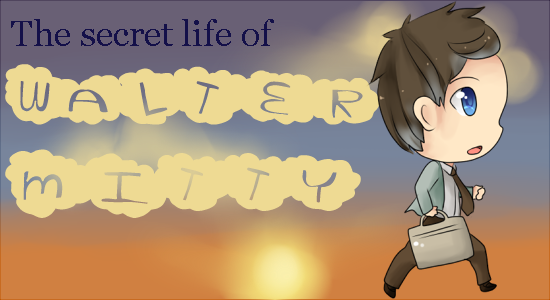 Here's the breakdown
+
Ben Stiller's performance and direction. We were very pleasantly surprised!
The cinematography was breathtaking. Let's plan our trip to Iceland now!
The presence of a responsible, kind and modest protagonist who was able to use these qualities to make a difference (not something we see much in male-centric films).
–
That Benjamin Button scene. So out of place and too quirky for the understated tone of this film.
Product placements. It's one thing to include product placement, but maybe putting it into your dialogue is too much.
The themes were perhaps a bit too cliche, and everything fell right into place in a way we would expect (the journey, getting out and seeing the world for a new perspective) to get the messages of the film across.
Honorable Mentions:
The music!
The realism inside his fantasies (minus the Benji Button one).
Kristin Wiig, Adam Scott, Shirley McLain, Sean Penn, and Kathryn Hann.
Average Host Rating: 4/5
SHARE: