For Charee's first Culture Club episode she decided to pick a documentary about film called The Story of Film: An Odyssey. We voted on which episode to watch and The Arrival of Sound won! (The other options were The Hollywood Dream and New Directors, New Form)
Sound is a huge part of experiencing a film. Which scores are your favorites? Do we even notice sound most of the time? Have you tried watching a movie with the sound off? What are your favorite silent films?
Check out the episode and join us for Ep 27: The Arrival of Sound!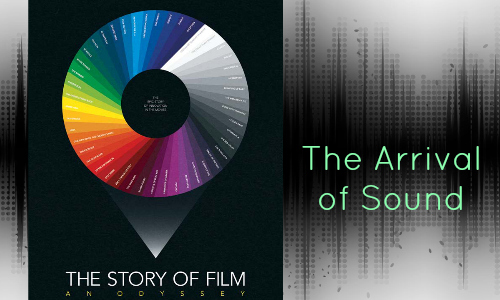 SHARE: