Podcast: Play in new window | Download (Duration: 44:19 — 20.7MB)
TD: No GMO! TV Show Renewals and Cancellations! MyFitnessPal! O: Essential Oils, Bike Building, and The Body Book!
Topical Dish and Obsessions are now together in their own episode! This time Lindsey and Pat gave us a food and fitness related ep, as only they can.


Lindsey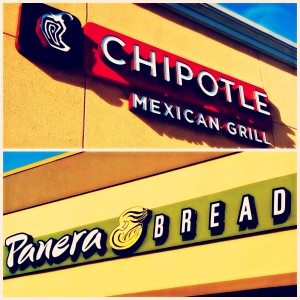 Chipotle is going GMO-free and Panera is cutting all artificial preservatives, colors, sweeteners, and flavors from its food. I think this is a great start, I think it is showing that companies are listening to their customers and making decisions that benefit their customers' health. While this is a step in the right direction I do want to remind Chipotle and Panera lovers that you still have to be a conscientious consumer.  The typical order at Chipotle has about 1,070 calories. Until restaurants practice portion control it is up to us to educate ourselves on what we eat.
Pat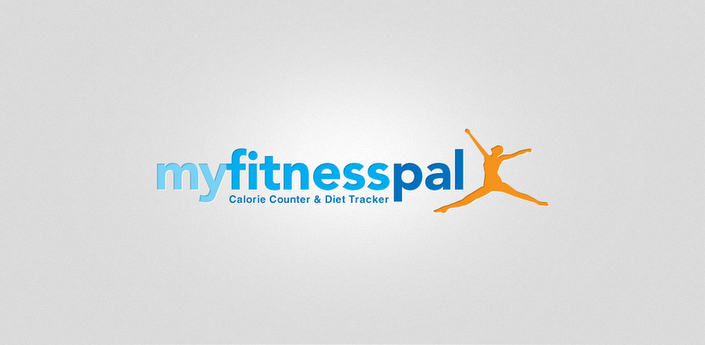 MyFitnessPal has been eye-opening, and maybe a little scary.
Hadas
Nashville will be back. Thank goodness. I use it as medication for stressful nights. :)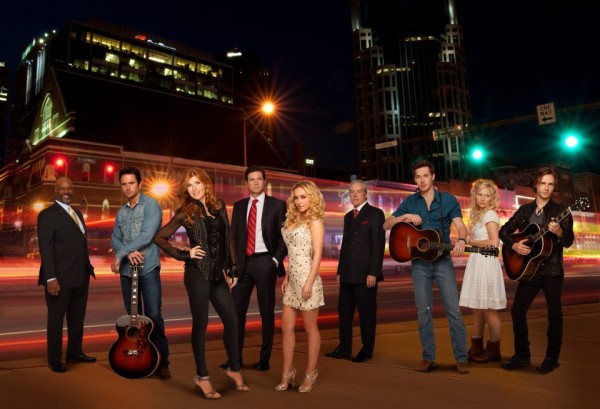 Lindsey
Essential Oils!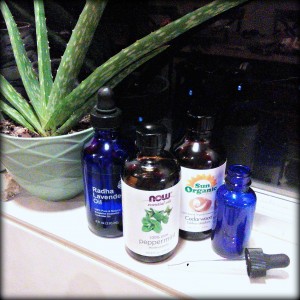 I started looking into essential oils when I heard about FRANK Body Scrubs and decided to make my own coffee scrub with Peppermint and Lavender Oil. I am obsessed with the scrub and as I learn more about oils I am becoming a huge fan! I recently purchased Cedarwood Oil as a natural flea preventative.
Pat
Bike Building!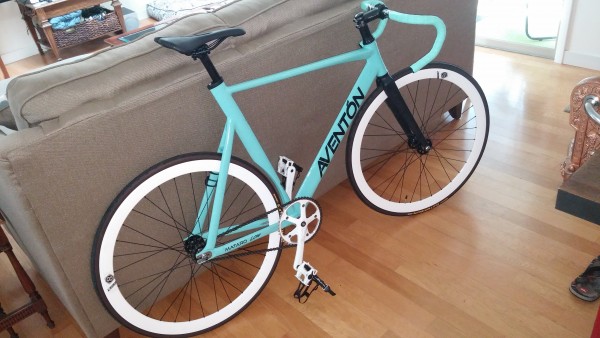 Hadas
The Body Book. I'm completely ignorant about which vitamins and minerals help what. Cameron Diaz's book is surprising insightful without being too cumbersome or patronizing. I already made some changes to my diet based on the information I learned and it hasn't been difficult at all!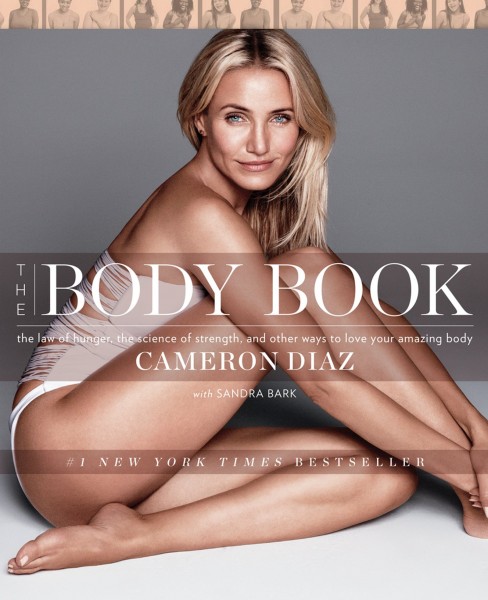 SHARE: