Podcast: Play in new window | Download (Duration: 16:40 — 7.8MB)
Topical Dish (Entertainment News) and Obsessions are now on their own mini episodes!
Join Kendall aka the Distracted Blogger, Lydia, and Hadas in our Common Room!

Kendall: Unbreakable Kimmy Schmidt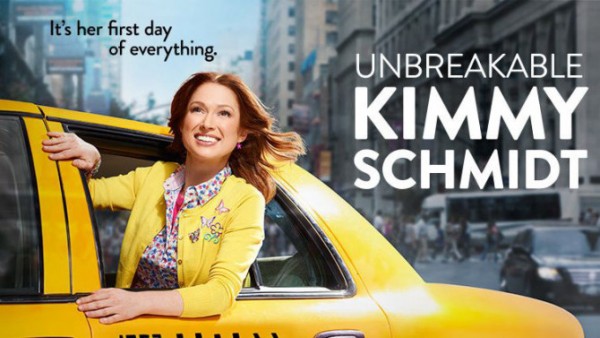 Lydia: Short Stories, specifically Shadows Over Baker Street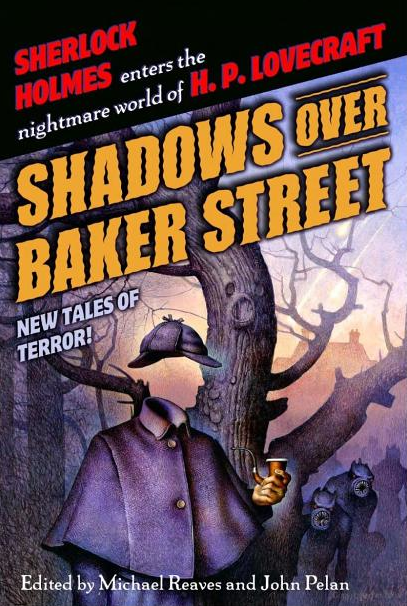 Hadas: The Golem and the Jinni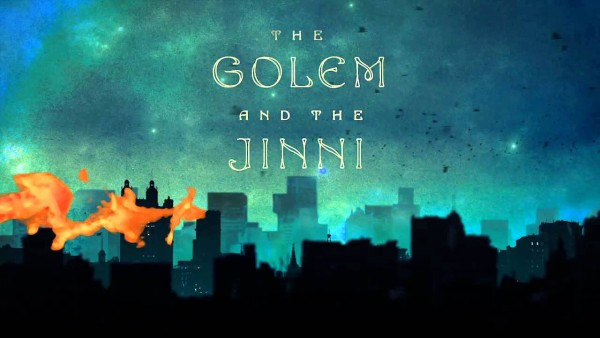 Share What's on YOUR Topical Dish in the Comments!

Kendall: I am obsessed with the Starbucks Birthday Cake Frap! They offered it as a limited release to celebrate the frappuccino's 20th anniversary. Be aware, it's like 500% sugar.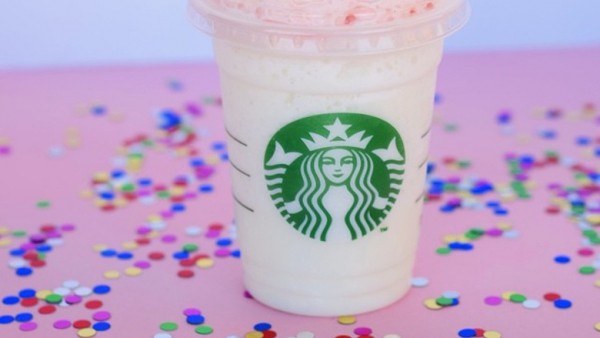 Lydia: I am obsessed with the Dragon Age novels right now. I am currently reading The Stolen Throne and I'm enjoying all the prequel goodness.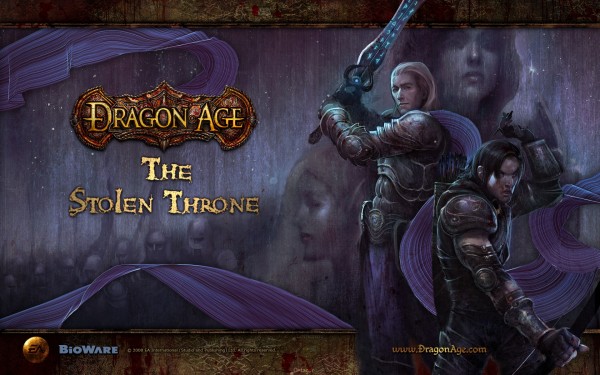 Hadas: Fresh Off the Boat: As an immigrant and a general lover of nostalgia, this show is right up my alley. I'm so glad I caught it when a good amount of episodes were already on ABC.com and I could get a good fix.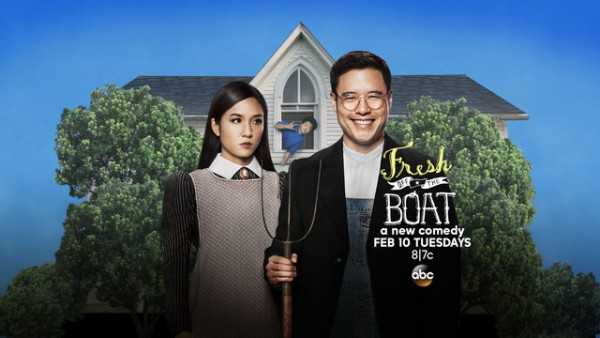 Share YOUR Obsessions
in the Comments!!
SHARE: