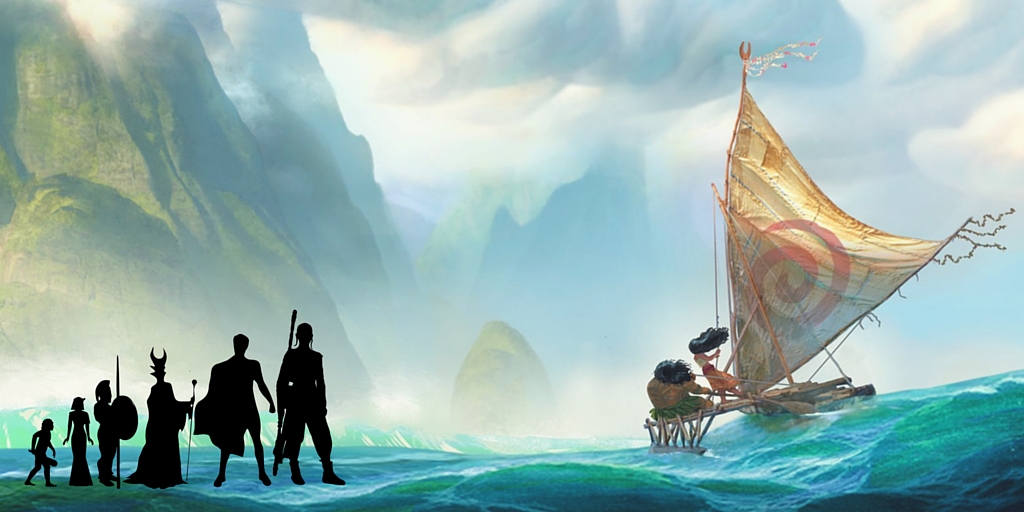 All The Tales, Weekly What's Up
We discuss Disney's attempts at diversity as they add Moana to the mix.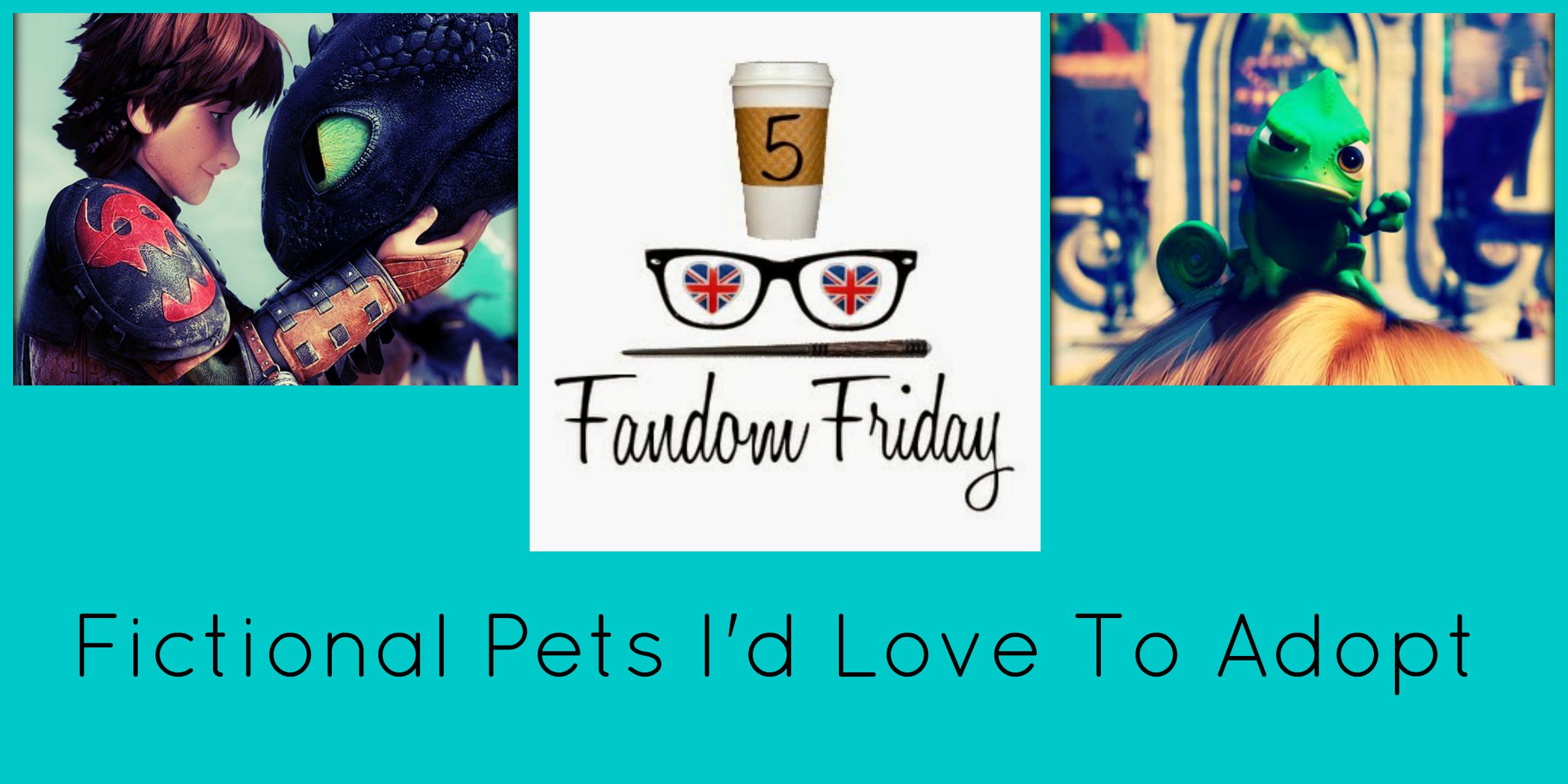 Pop Culture
Fang, Hedwig, Flounder, Meeko, Rajah, Maximus, Sven….There are just too many amazing fictional pets to...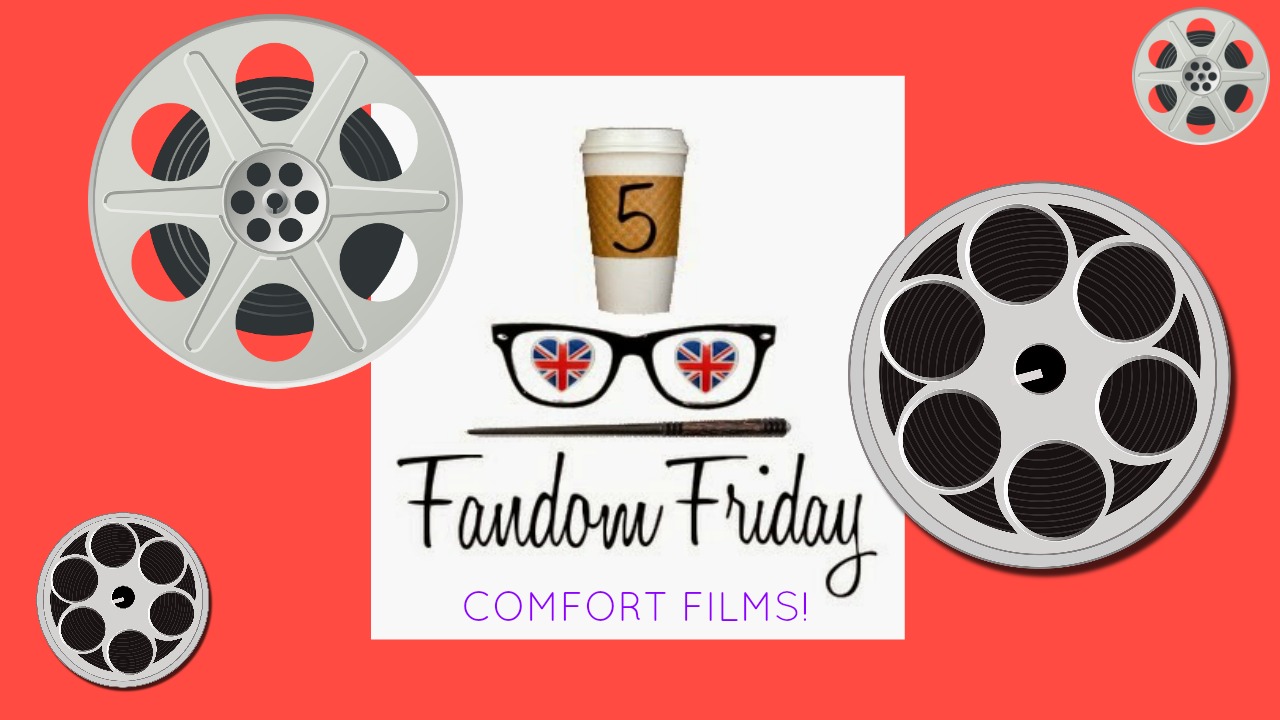 BodySpiritBrain, Pop Culture
Lindsey here for this week's #Fandom5! The topic Megan and Kristin picked for today...