Tag Archives:
sorting hat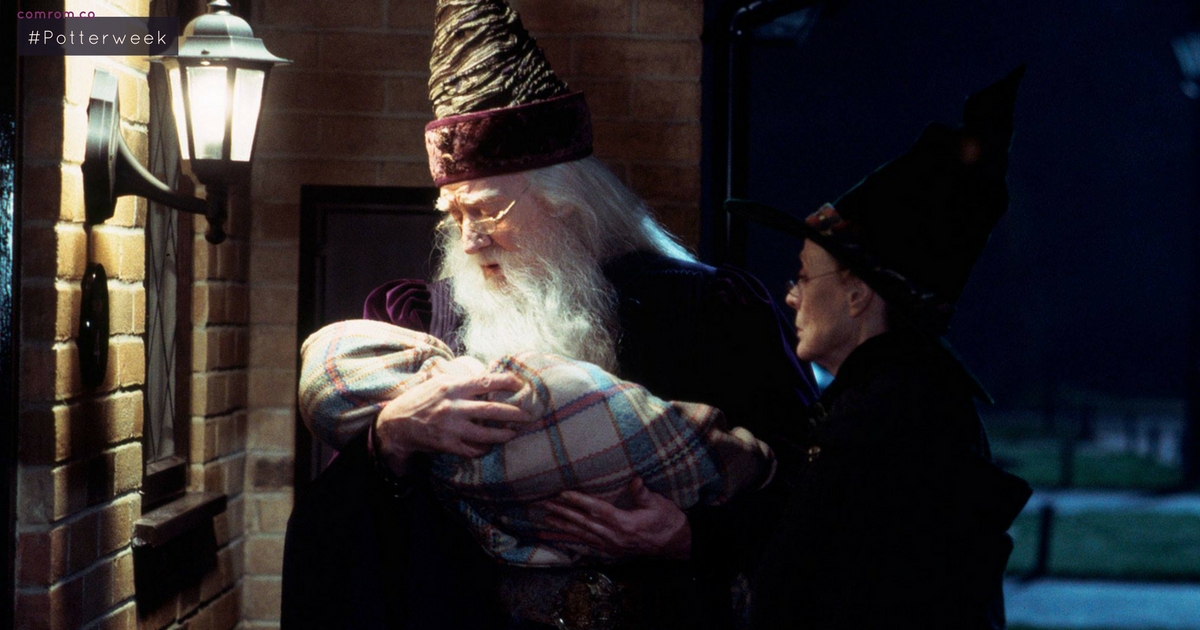 Podcast, Potterweek
Chosen One, Sacrifices, and Lucifer, oh my!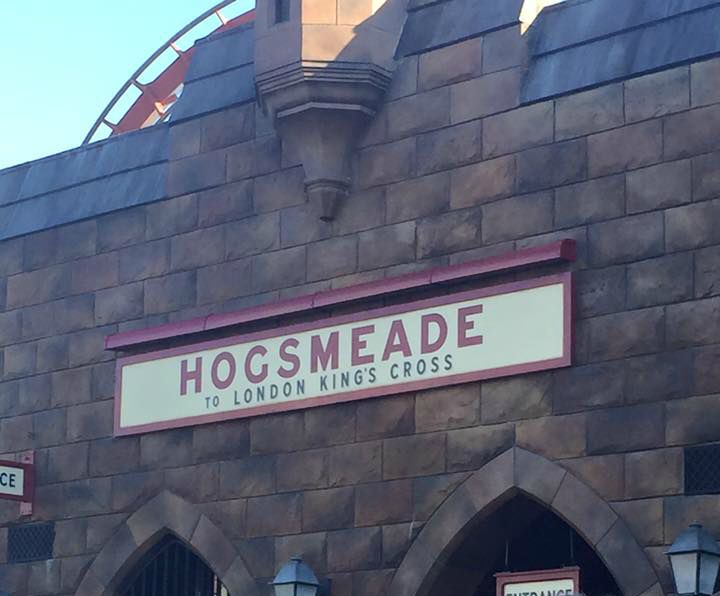 Potterweek
When preparing for our family trip to the WWoHP, I had to find my own path as a mom who is just as (or even more) excited than her kid. Here are my tips!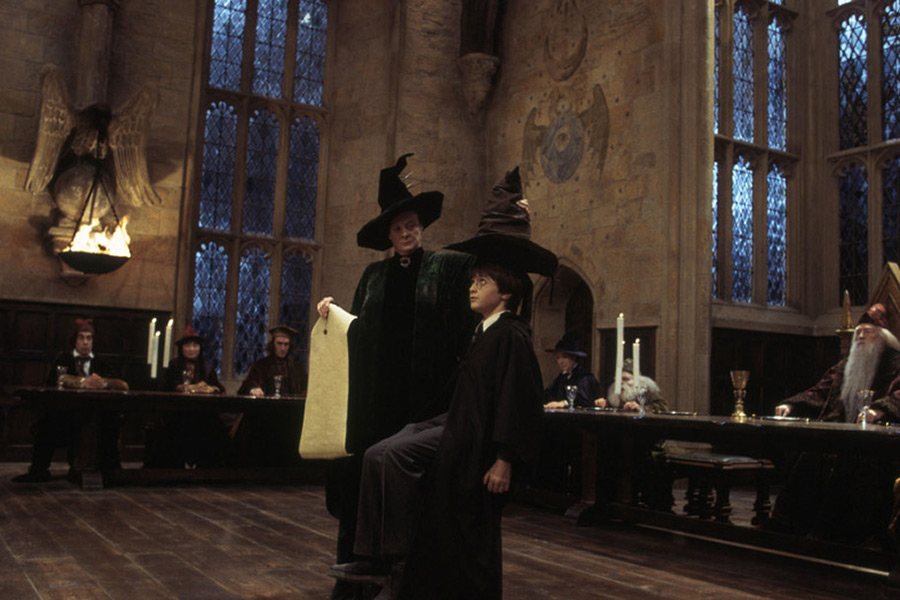 Potterweek
It wouldn't be a true Potterweek if we didn't talk about our sortings. Here are three sorting stories from a Gryffindor, Hufflepuff, and a Slytherin! Whos' who? Read on!!