Tag Archives:
Ron Weasley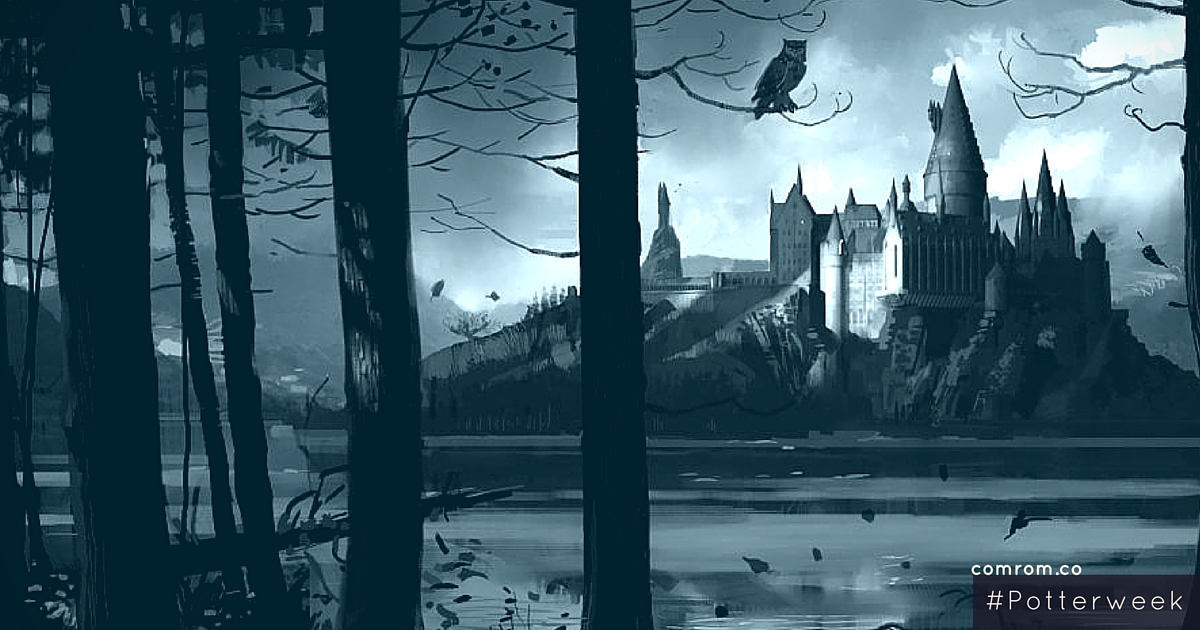 Podcast, Potterweek
Nitwit, blubber, oddment, tweak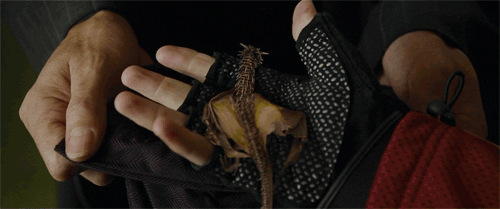 Podcast, Potterweek
Lindsey and Mr. Lindsey (Pat) join us to talk about Harry Potter for our last day of Potterweek and they want more ELVES!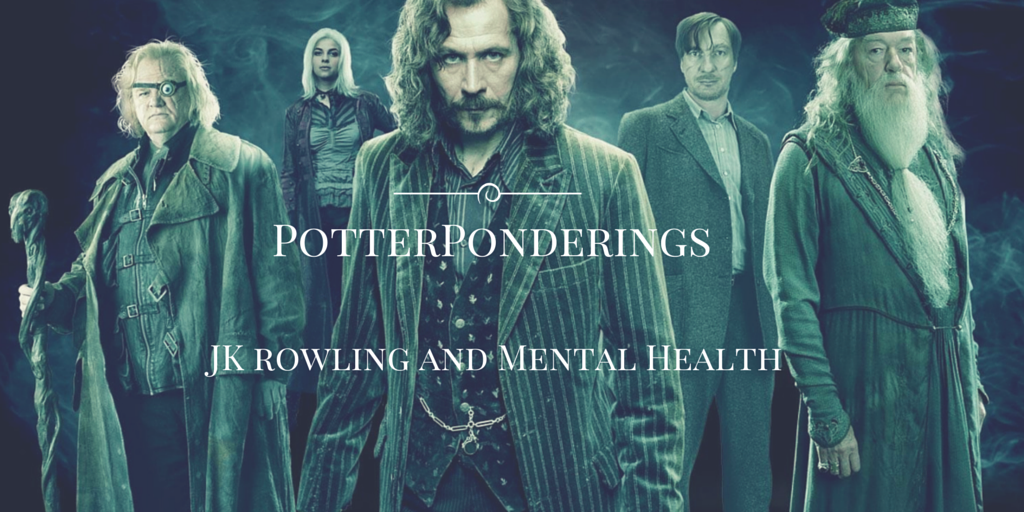 Potterweek
Throughout my many re-reads of Harry Potter, I found that Rowling approaches the mental health topic many times throughout the story. Click to find out how!