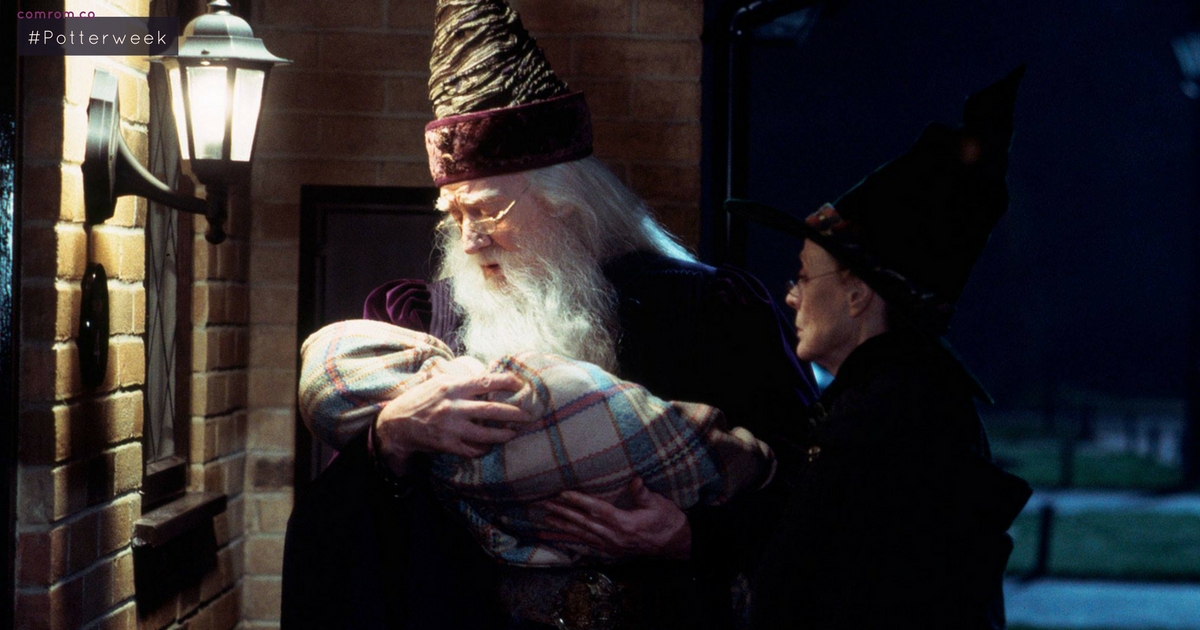 Podcast, Potterweek
Chosen One, Sacrifices, and Lucifer, oh my!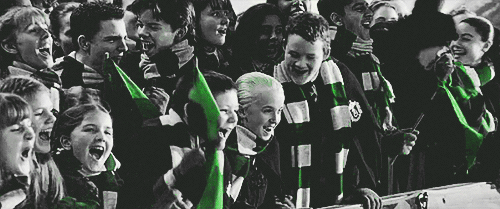 Potterweek
Slytherin is often looked at as being the house of evil wizards, but we're not ALL about being evil and elitist!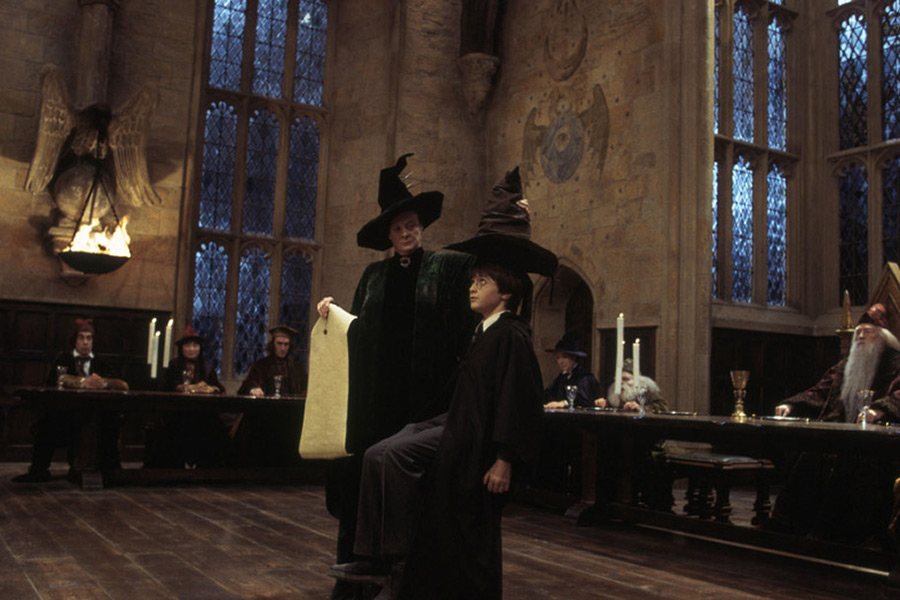 Potterweek
It wouldn't be a true Potterweek if we didn't talk about our sortings. Here are three sorting stories from a Gryffindor, Hufflepuff, and a Slytherin! Whos' who? Read on!!