Tag Archives:
nonfiction november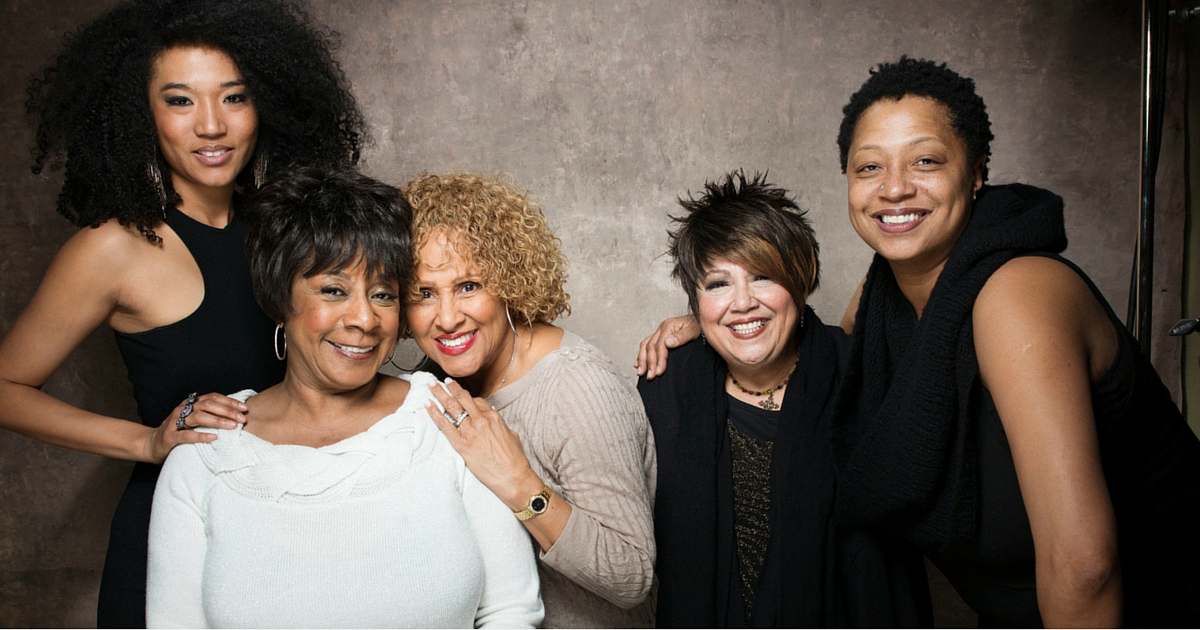 NonFicNov, Podcast
Get to know the truest artists in the music business.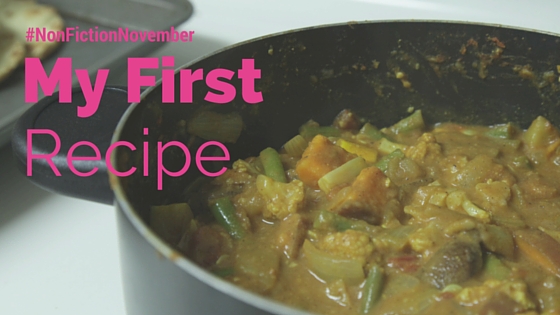 F3 Food, NonFicNov
Debbie tells her story behind vegetable curry, the first recipe she ever made for Non-Fiction November! What was your first recipe?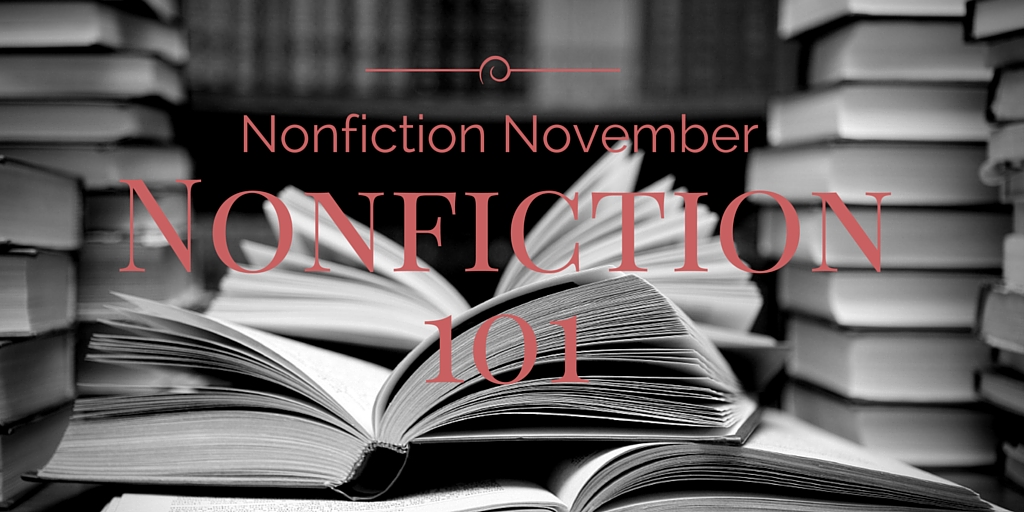 NonFicNov
For Nonfiction November, here's a quick nonfiction 101 to give you the ins and outs of this awesome category.