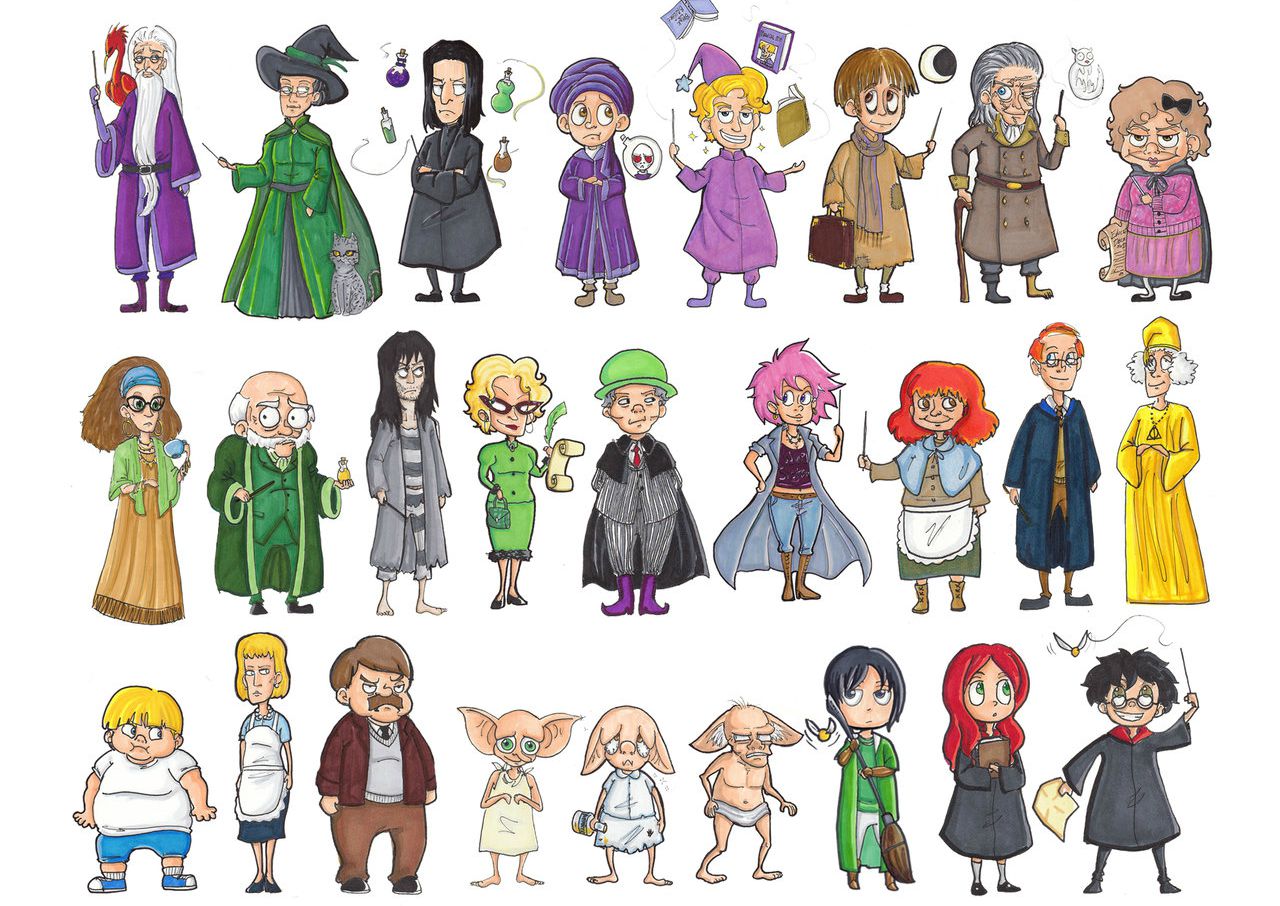 Potterweek
I mean… these Harry Potter characters don't necessarily deserve to be strangled, but boy do they deserve something!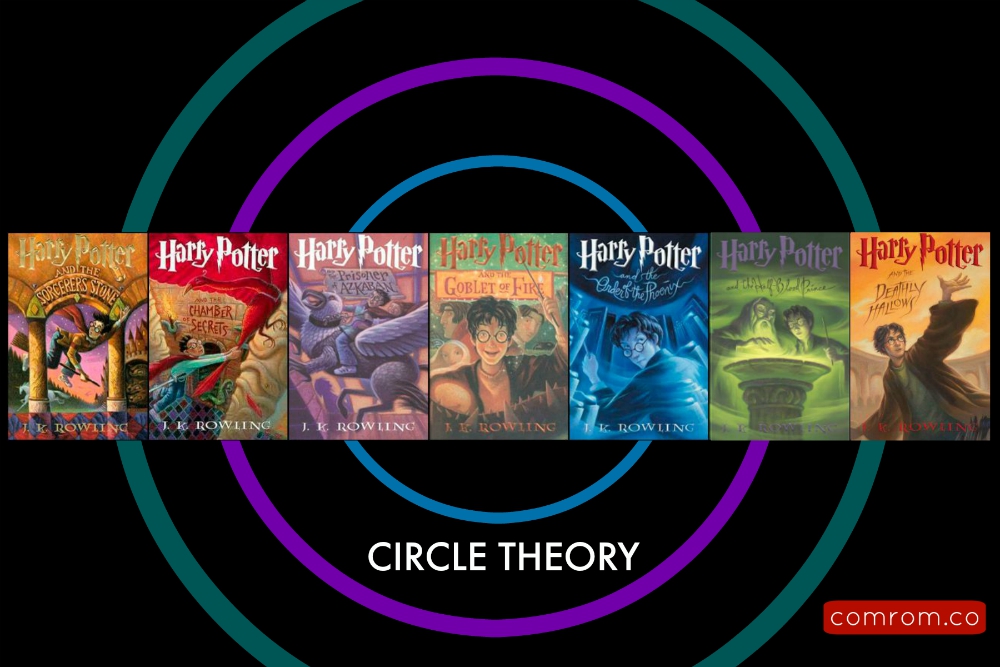 Potterweek
Circle Theory posits that each Harry Potter book from the series has a buddy where similar elements, themes, and possibly plot points appear.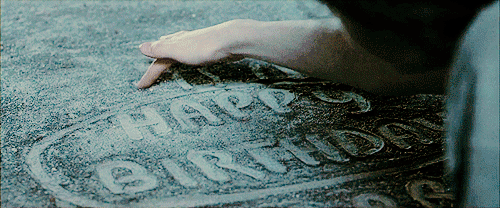 Potterweek
Since Common Room is all about Pop Culture and F3 (food, fitness, and fashion), I decided to make a Hagrid-style Harry Potter Birthday Cake!!