Tag Archives:
Greek Mythology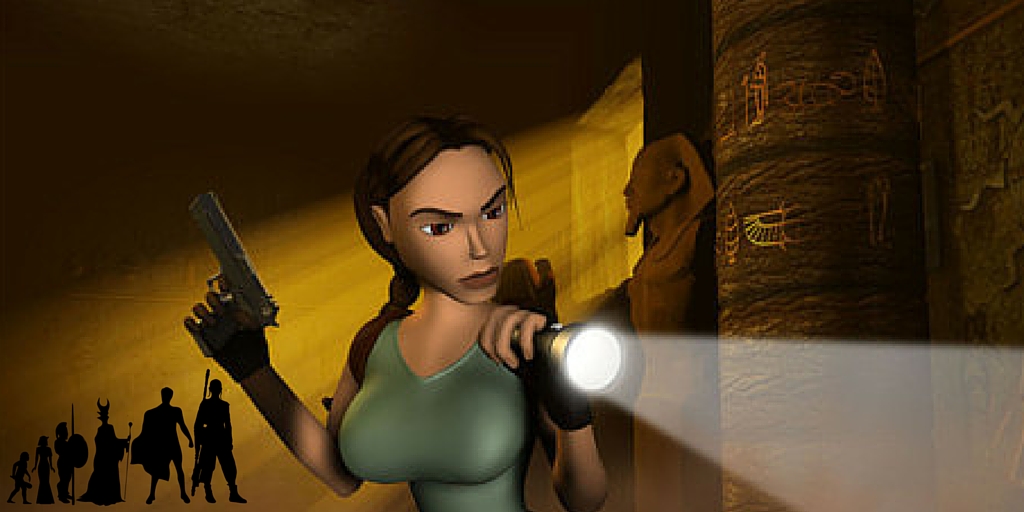 All The Tales, Events
Lara Croft is no stranger to the world of mythology.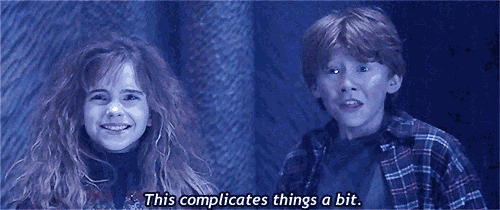 Potterweek
What's the significance of Narcissa Malfoy? What are some clever names you might have missed? Name origins in Harry Potter are my jam. Check 'em out!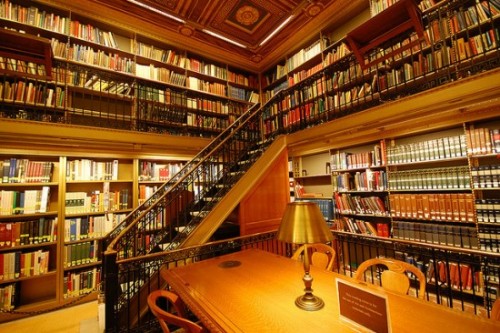 Potterweek, To Be Honest, HBT
This week on To Be Honest, HBT I'm going to do something a little...