Tag Archives:
geeky clothes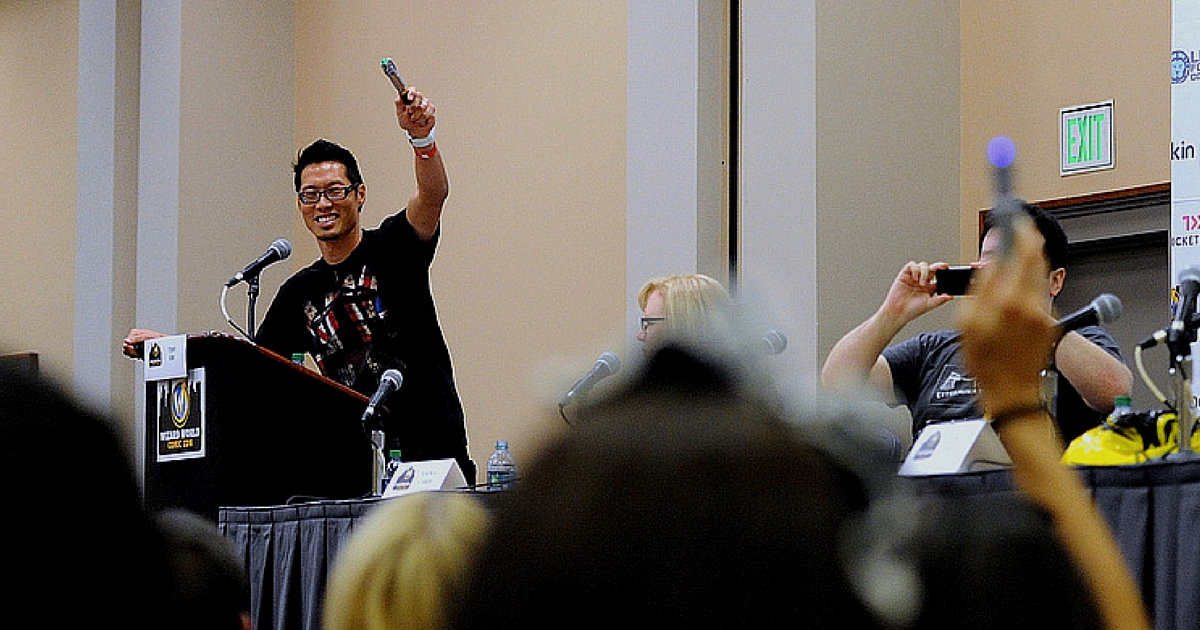 F3 Fashion and Beauty, Podcast
Work. Work. Fashion Baby.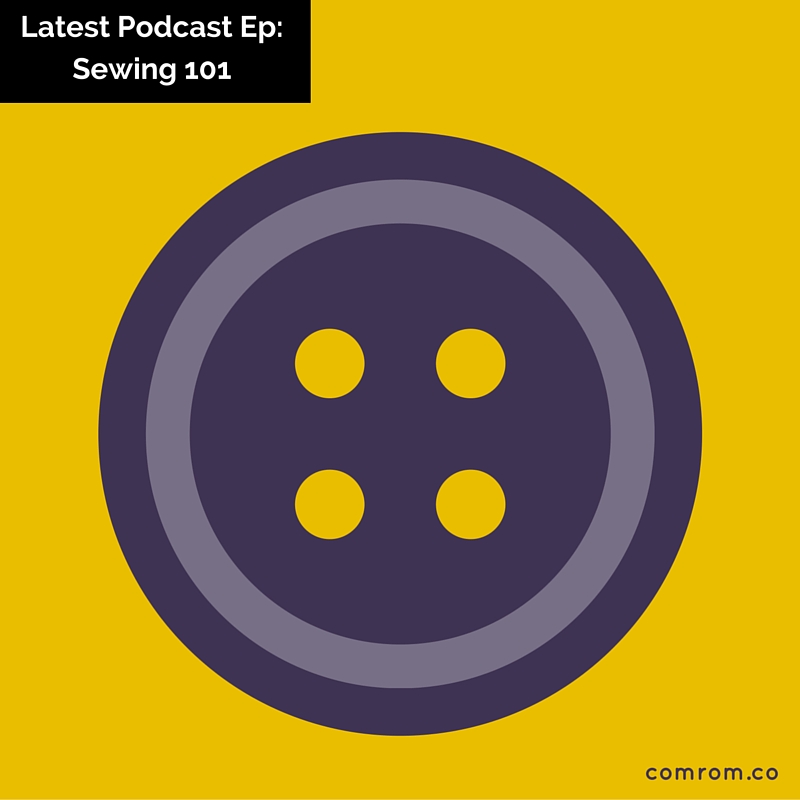 NonFicNov
Annie says any noob can learn how to sew with some practice. Get inspired to make your own clothes on our latest episode!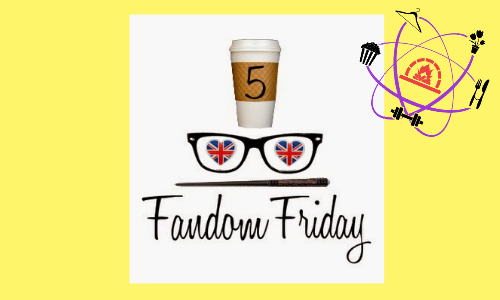 F3 Fashion and Beauty
Loving these Fandom Friday topics suggested by The Nerdy Girlie and Super Space Chick!...