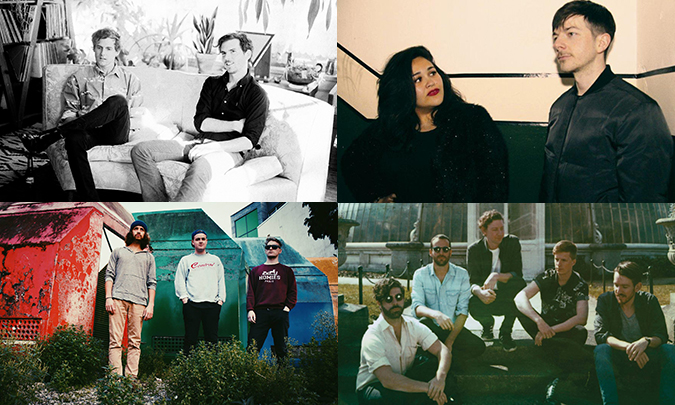 Music of the Month
What are you listening to?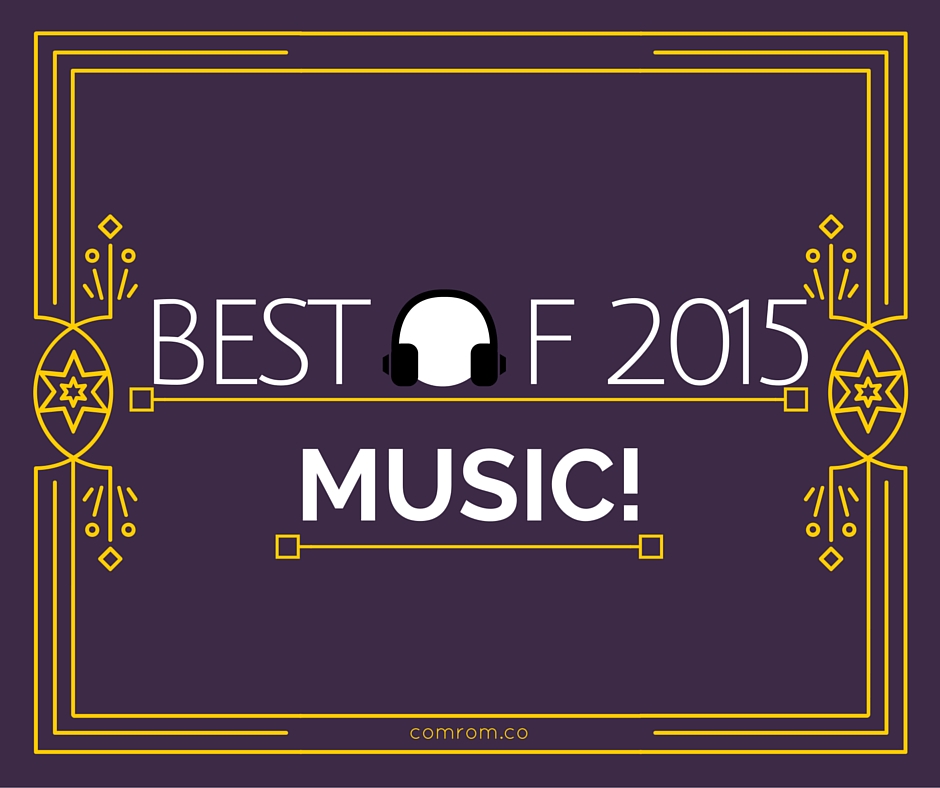 Best of 2015
Larissa counts down to her favorite songs from 2015 and the team lists their best music of 2015, both new releases and new to us.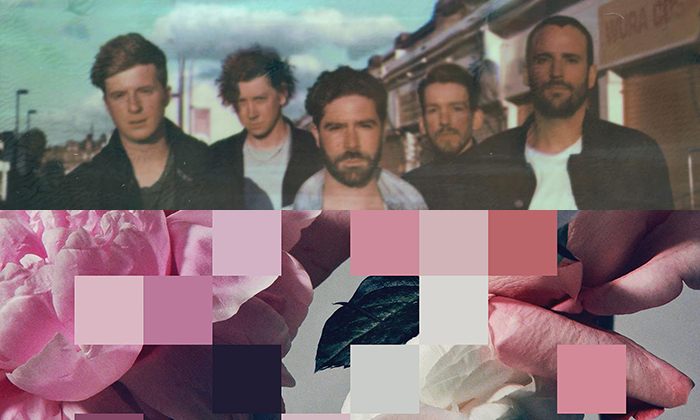 Pop Culture
I'm back from my break and this is my BRAND NEW section on Common...