Tag Archives:
fairy tale retelling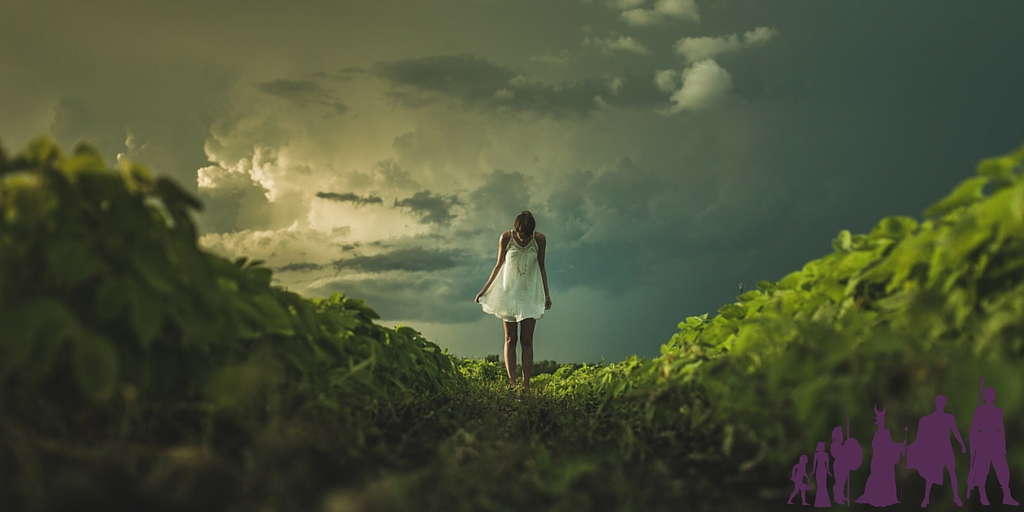 All The Tales, Fashion Challenges
Two fairy tale ensembles coming at ya!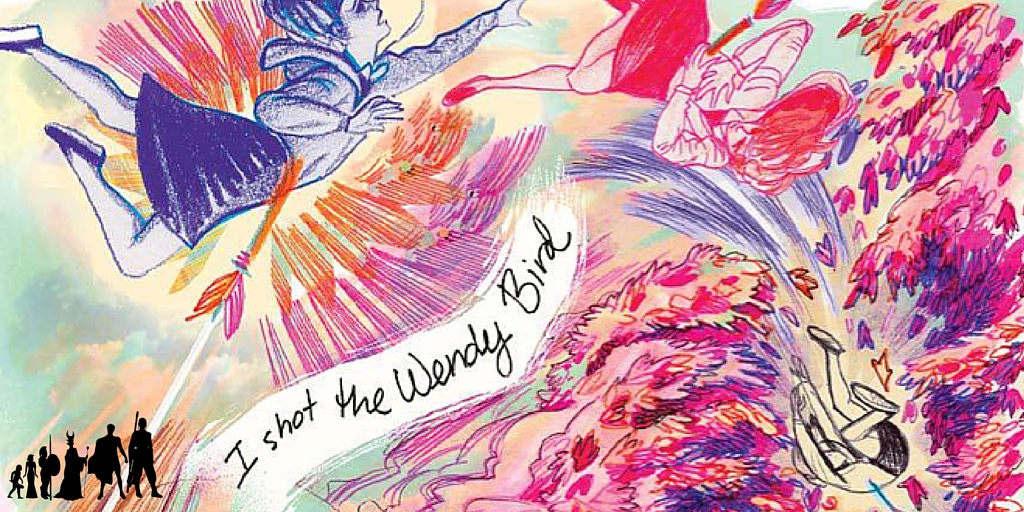 All The Tales
The Wendy Project, a visually stunning retelling of Peter Pan from Emet Comics.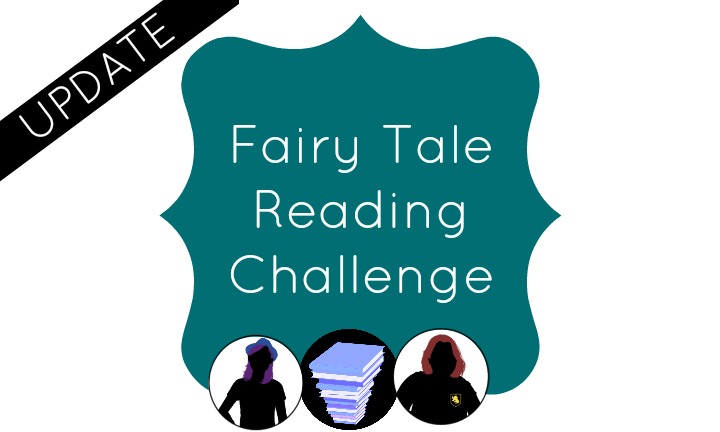 Reading Challenges
Estee and Lindsey update us on what fairy tale retellings they're reading for the #FairyTaleRC.