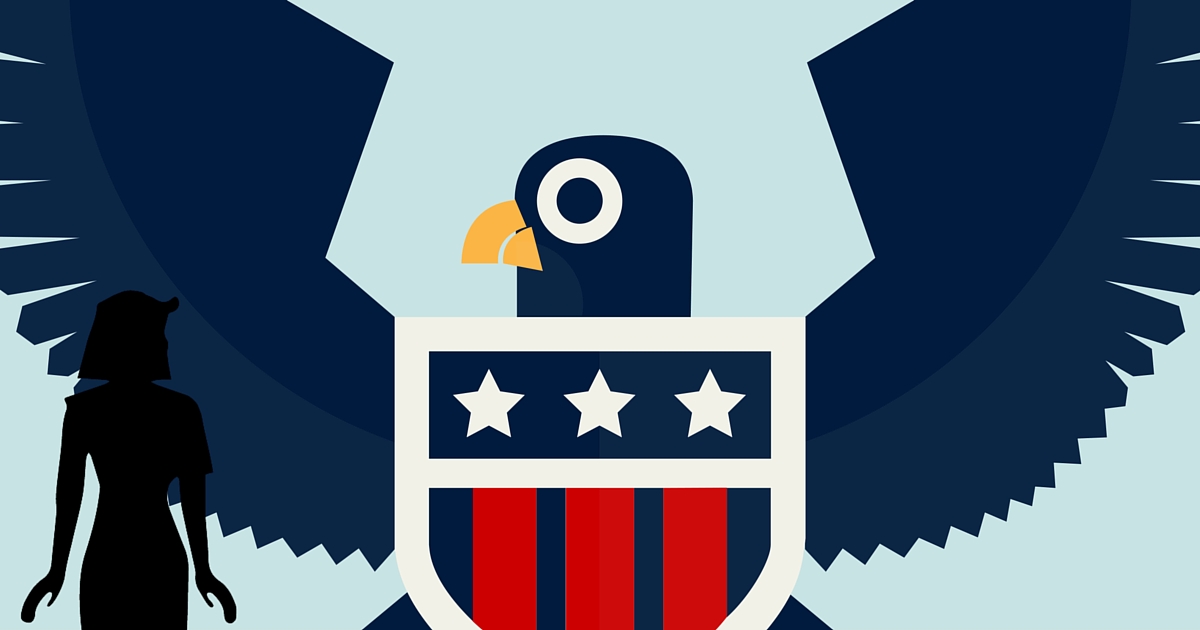 #IntWomensMonth
The internet heals all wounds.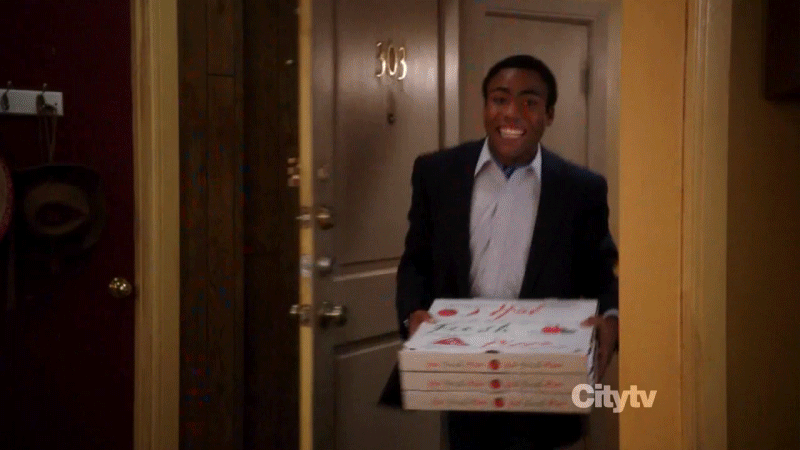 NonFicNov, Small Screen Chat
There's nothing more annoying and frustrating than having your favorite TV Show spoiled for you. Here are my BEST tips to avoid spoilers online!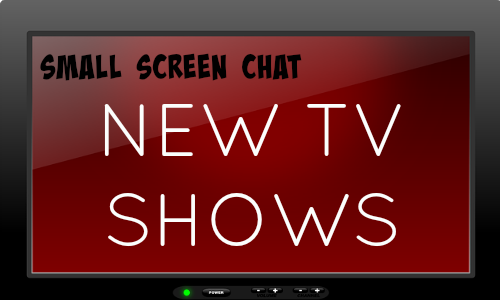 Small Screen Chat
TV Watchers around the world can let out a collective sigh of relief: we...