Tag Archives:
Coen Brothers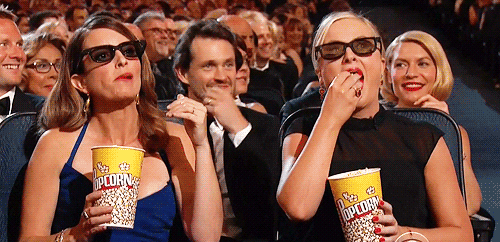 Margaux Goes to the Movies
I'll be buying the tickets for these films, want to get the popcorn?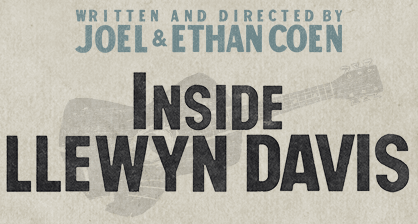 Margaux Goes to the Movies
The latest creation by Joel and Ethan Coen, Inside Llewyn Davis, transports us to the land of folk music and failed dreams. We get to spend a week in the life of Llewyn Davis a struggling musician trying to break into the New York music scene while bumping into every obstacle imaginable.