Tag Archives:
Chocolate Chips
F3 Food, NonFicNov
Our team takes a look at their family recipes for Non-Fiction November! What are your family recipes?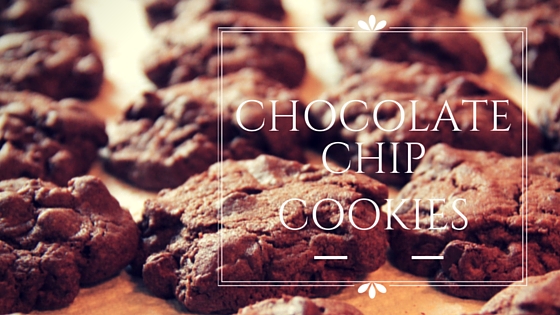 Customizable Cooking, F3 Food
For F3: Episode 4 we decided to try be classy and make iconic Chocolate...
Customizable Cooking
This week's Customizable Cooking we decided to try Cynthia's Mom's recipe for the Best...