Podcast: Play in new window | Download ()
Here they are! Our Beauty Bit Ladies. Hermione (Bare), Pepper (Practical), Cordelia (Trendy), Evil Queen (Dramatic), Effie (Step Away From the Makeup!), Mystique (Always Changing).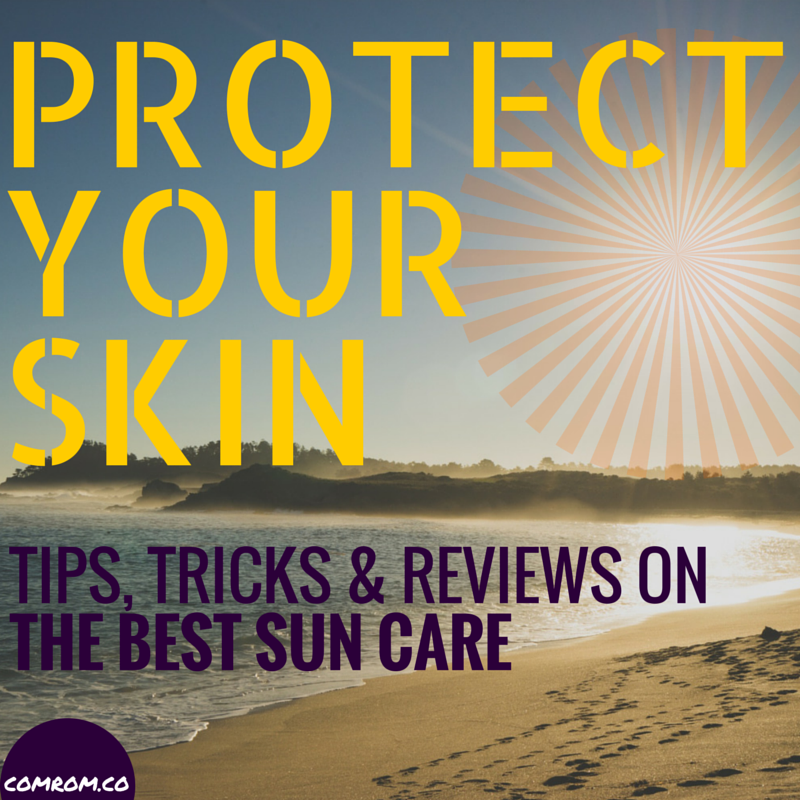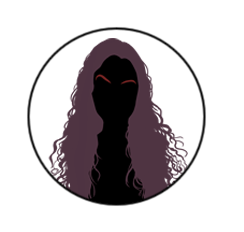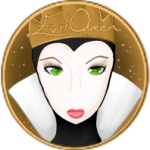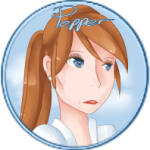 Hadas
Ethnicity/Skin Color: Middle Eastern/Light brown
Skin Type: Acne Prone
Budget: Drugstore
Best Buy: I currently own four different types. For body: Coppertone Sport Sunscreen Spray SPF 50, I like how it smells and how it makes my body shiny. Neutrogena Ultra Sheer Body Mist SPF 45: I bought this because I bought into the whole helioplex thing, but I only use it when I run out of the first one. It doesn't smell great, but it is very light. For Face: At Cynthia's suggestion I bought Neutrogena Ultra Sheer Dry-Touch Sunscreen Broad Spectrum SPF 100, it does feel really nice, but I don't love it so I recently bought another. Aveeno Protect + Hydrate Lotion Sunscreen with Broad Spectrum SPF 70 and I love it. Smells so nice and doesn't leave my skin feeling dry. A bit greasy, but a two quick swipes of finishing powder make me look dewy not sweaty so it's all good.
Price: $7.59, $8.99, $9.79, $9.99
Sold By: Drugstores, Target etc.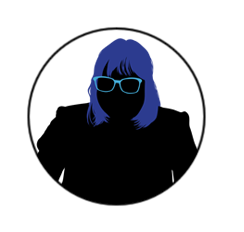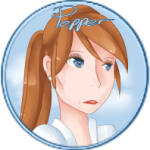 Sophie
Ethnicity/Skin Color: White as Snow.
Skin Type: Normal
Budget: Sephora
Best Buy: To be honest, sunscreen is sunscreen. It is true that some are greasier than others, but there isn't a huge amount of difference. I'm normally just has happy with the Target Homebrand one as I am with the Cancer Council Day Wear Face Sunscreen SPF 30+. I often buy the Cancer Council sunscreen because it's raising money for cancer research and it's the government brand. I also make sure my foundation and moisturiser always have SPF in them to give additional coverage.
Price: The 75ml is $14.95.
Sold by: The Cancer Council Stores, Supermarkets, Chemists.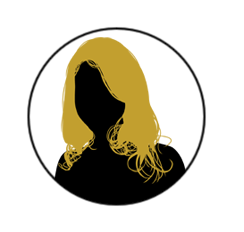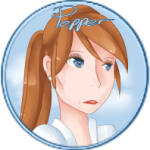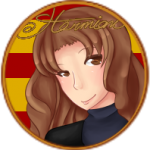 Cindy

Ethnicity/Skin Color: Fair
Skin Type: Normal
Budget: Drugstore
Best Buy: Neutrogena Ultra Sheer Dry, sometimes. When they don't put xanthan gum in it. Sometimes the exact same brand and SPF and bottle will xanthan gum as an ingredient and sometimes it won't. I've had such bad experiences with accidentally using the wrong one that I'm terrified of sunscreen (once I couldn't eat for a week without my throat swelling after dabbing on a bit). My doctor told me to use as little extra products as possible because of all the chemicals, so I only use sunscreen when it's ABSOLUTELY necessary, like if I'm laying out by the pool for hours. I have one bottle of the good kind left, and am too scared to cry in a drugstore again. Sorry. This is dramatic. PABA free for sure! Boo xanthan gum!
Price: $10
Sold by: Anywhere.
SHARE: