Podcast: Play in new window | Download (Duration: 36:22 — 17.0MB)
Ever thought of rewatching a show you loved when you were a young teenager? Well, I did and it is so… interesting. 
Check out our season 1 episode and the original IGGPPC post for season 1. The season 2 post will be up soon!
Enjoy this audio version of the 5+ Charisma blog featuring Rosa and I chatting about all sorts of things from absentee parents to Katherine Heigl Spoiler Alerts and Brendan Fehr's blog!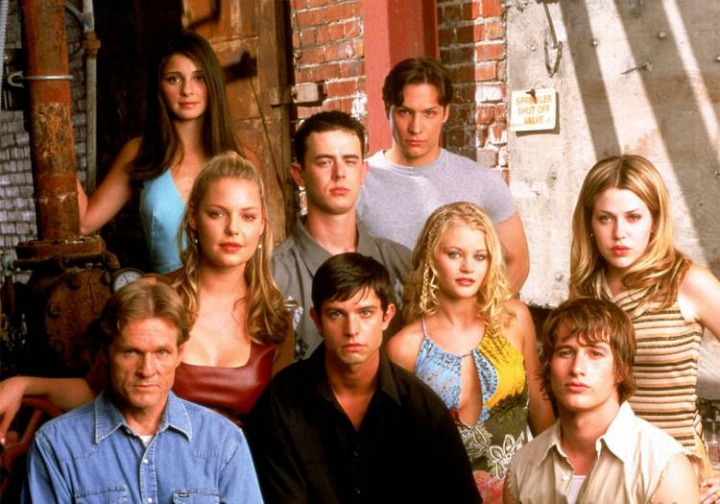 Have you seen Roswell?
Rewatch with us
and comment below!
SHARE: