Podcast: Play in new window | Download (Duration: 51:24 — 24.0MB)
You know how we talk about IGGPPC or Iggles or International Geek Girl Pen Pals Club?
Check out this special episode featuring Steena and Shellie fellow Iggles who decided to rewatch Roswell with me!
The main post is here on the Iggle site.
Enjoy this audio version of the 5+ Charisma blog or Howie Dorough from the Backstreet Boys will judge you!
Disclaimer: Sorry for some weird audio problems. We'll fix it when we record for season 2!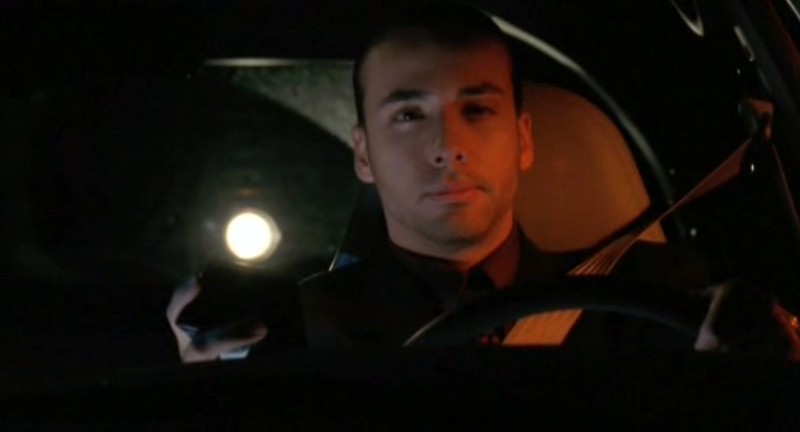 SHARE: