My grandmother came to the U.S. from Germany as a young girl and her mother taught her to make spaetzle at a relatively young age. This was a staple side dish for her growing up because it's very simple. It is especially easy if you have a kitchen tool called a spaetzle maker, although, it isn't required. I use a colander.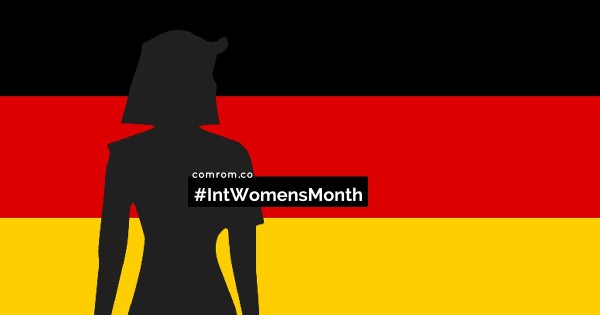 You might be wondering what spaetzle actually is. It's basically a cross between a dumpling and a noodle. They have the density of a dumpling but they are often used like a noodle because they aren't generally as large as a dumpling. They are often served as a side dish, but I occasionally make them for a quick lunch.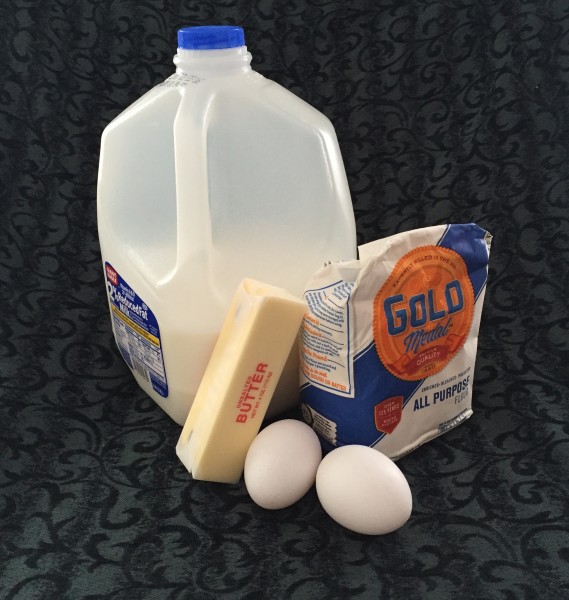 INGREDIENTS:
1 Cup Flour
1/4 Cup Milk
2 Eggs (beaten)
Butter (just enough to saute the finished spaetzle)
In a large bowl gradually and alternating between them add the milk and eggs to the flour mixing them until smooth. Bring a large pot of water to a strong simmer. Then, press the mixture through a spaetzle maker (or a colander if you don't have one) into the simmering water. When the spaetzle are done cooking they will float to the surface of the water. Once they float you can drain them.At this point, you can saute them in butter and season them to your preferred taste or
At this point, you can saute them in butter and season them to your preferred taste. I usually do this adding touch of salt and pepper. However, I've also had them seasoned with onion and garlic powders, in soups, or even smothered in gravy. My grandfather actually liked when my grandmother seasoned them with a hint of paprika.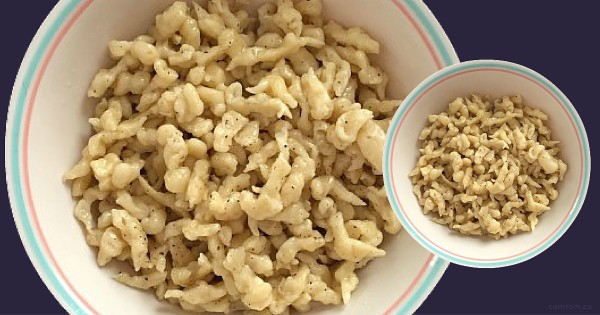 No matter how you choose to serve your spaetzle it's delicious and versatile which is why I'm really glad my grandmother shared this recipe with me.
Expertise: Average (I rarely cook or bake anything very fancy).
Ease: Medium, but it would be much easier with an actual spaetzle maker.
Customizing: As I mentioned above, this recipe is VERY customizable once you get to the saute stage. You can season to your specific tastes.
Repeatability: I make this fairly often so I'll absolutely repeat it. :)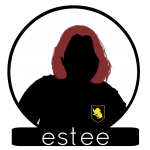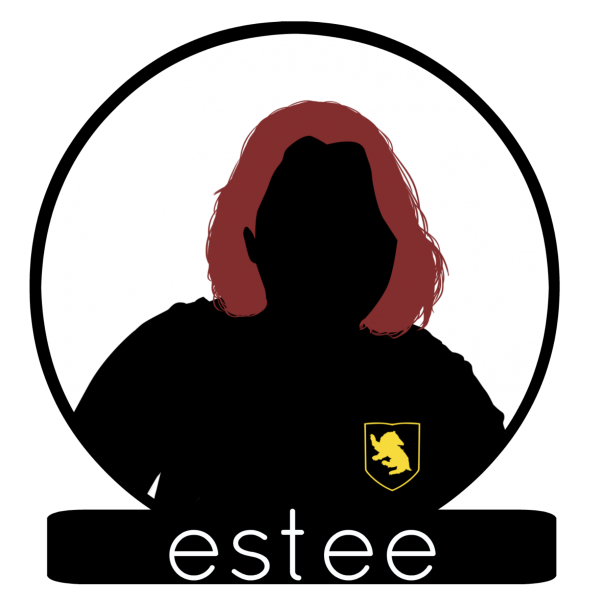 ENJOY MY GRANDMOTHER'S SPAETZLE RECIPE!
SHARE: