Podcast: Play in new window | Download (Duration: 1:16:56 — 35.2MB)
Doing these International Women's Month podcasts has been a blast for me. As you probably noticed, we don't do one on one conversations often. We also don't do interview type episodes often. I'm not sure why because I really enjoyed meeting the women I talked to for this month.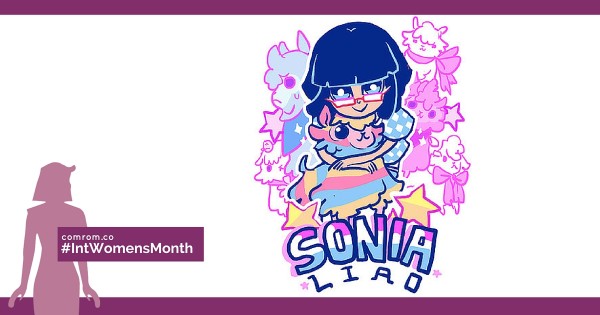 Sonia Liao is the wonderful artist behind Helena Rose which Debbie and I reviewed a few months ago. Read that here and please get the comic, it's beautiful both in art and story.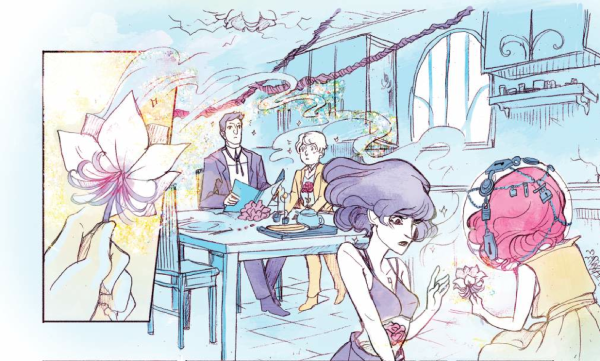 Sonia and I talked about geekery at first. A bit of X-Men, Man of Steel, and Batman v Superman pre-release. We then talked about gaming, online communities, friendships, and what it was like for her grow up as someone of Asian-descent in America.
Being part of a specific community is something we had in common even though we come from very different backgrounds. There are limitations, benefits, and a learning curve.
Sonia's Work
Sonia has lots of original art and stories on her website. We discussed her original comic book Marionettes. Sonia filled me in on how she creates characters and the meanings behind some of the characters' names.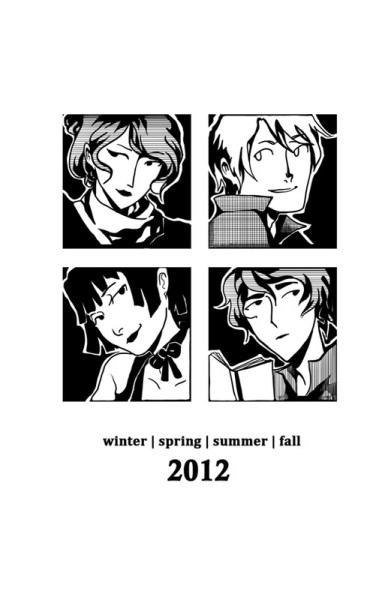 And some of her other great art pieces I enjoy. Stucky (Steve Rogers and Bucky Barnes, Captain America and The Winter Soldier) and her original Rainy Day compilation.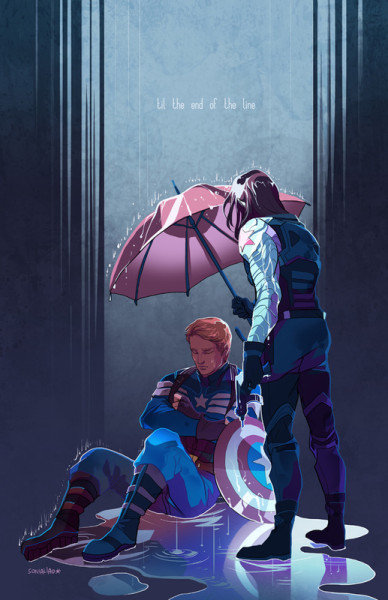 I'm obsessed with Rainy Day's aesthetic. Does anyone else get a very Harry Potter feel from these images?
I requested Sonia to create something more in this world. When I saw this image on her website, I thought it was part of a comic and was so sad when I couldn't find the comic that matched it.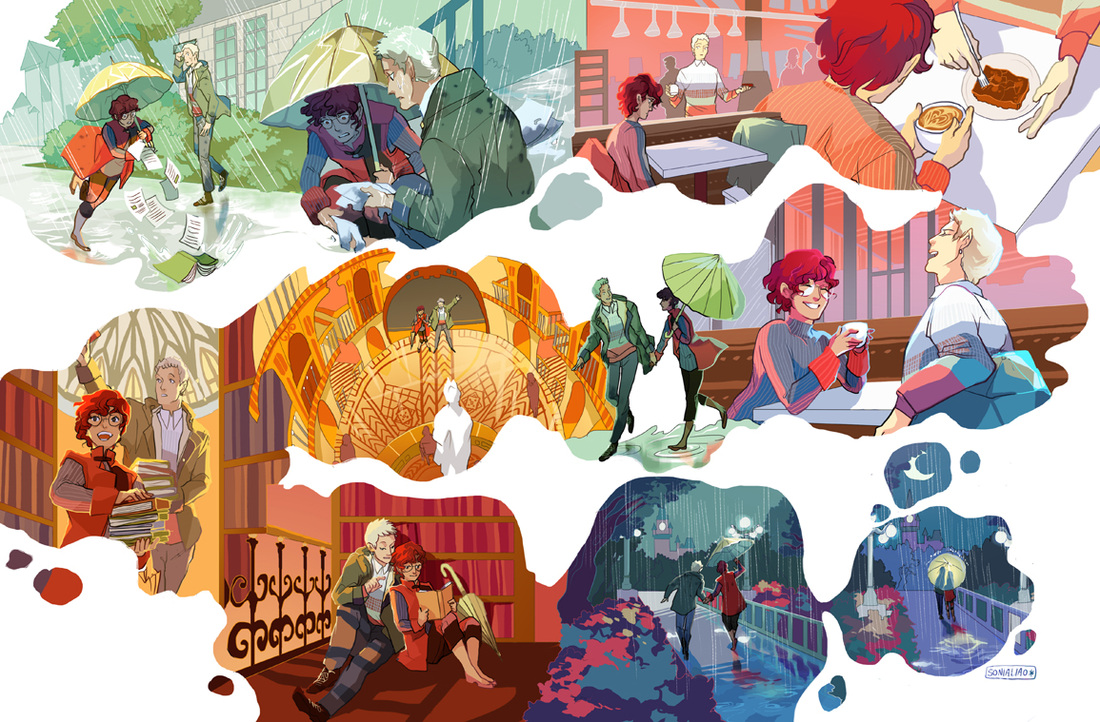 Where to Find Sonia Liao:
Facebook, Twitter, DeviantArt, Instagram, Her Site
Check Out More Emet Comics related Content here!
Check Out More International Women's Month Content here!
SHARE: